Last Updated on / Atualizado em
by DanFF
Take a deep breath and relax. Let magic flow through your body. You can do it. You've got the power to create anything. Follow your Pagan path and praise Nature, the elements, and the ancient spirits. "Nature is my church" is a collection of pictures with Pagan Quotes we created back in 2014-15 when Santuário Lunar was launched. Enjoy this collection of images full of magic, inspiring quotes, and energy.
Feel free to pin them to your Pinterest folders, share them on Facebook or Twitter.
Pagan Quotes – Stars, crystals and nature
It's always good to be in contact with nature. We can exchange a huge amount of energy and we can also learn a lot about ourselves, about the universe and about magic.
The following images contain the quotes:
Learn from the stars.
Don't get desperate. Magic has its own time to happen.
Exchange energies with crystals created by nature.
Return to Nature the love she gives you.
Your biggest power is always inside yourself.
Celebrate the rain! Celebrate the joy! Celebrate life!
Do as nature does. Always give the best you've got!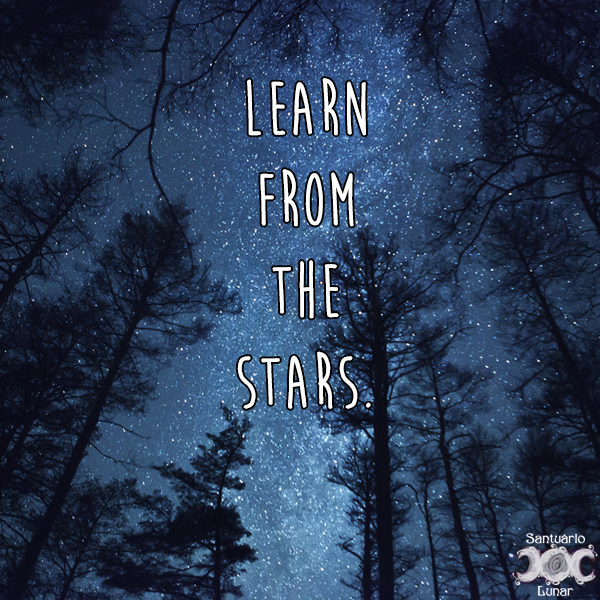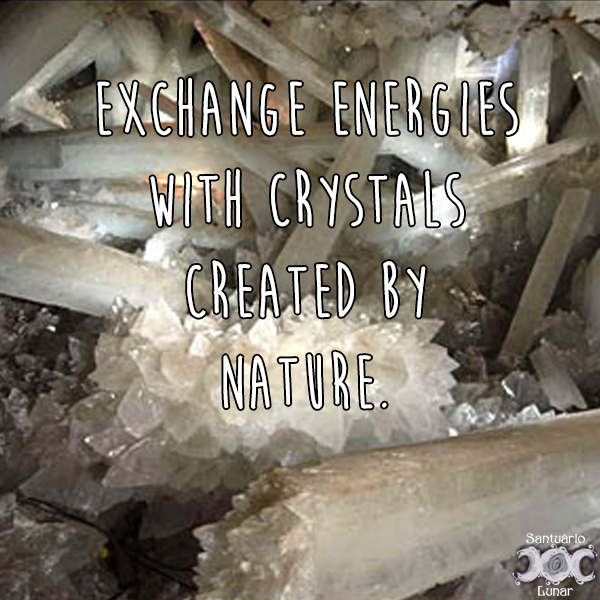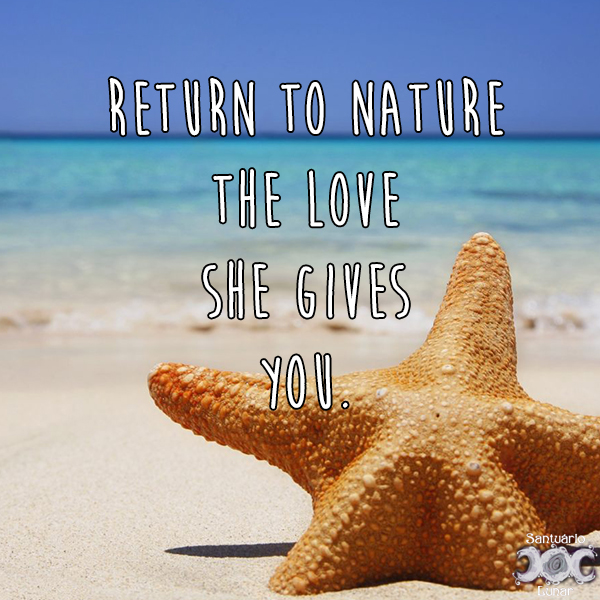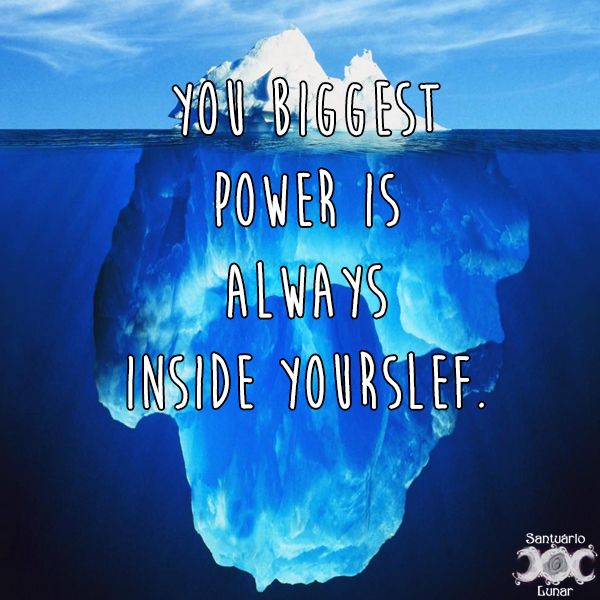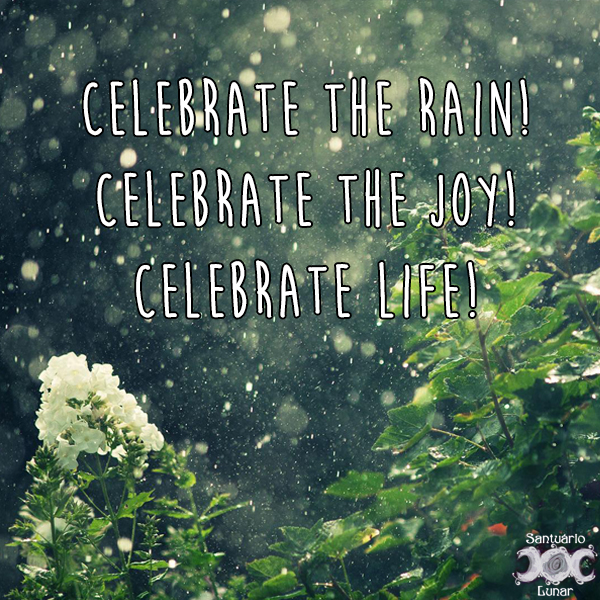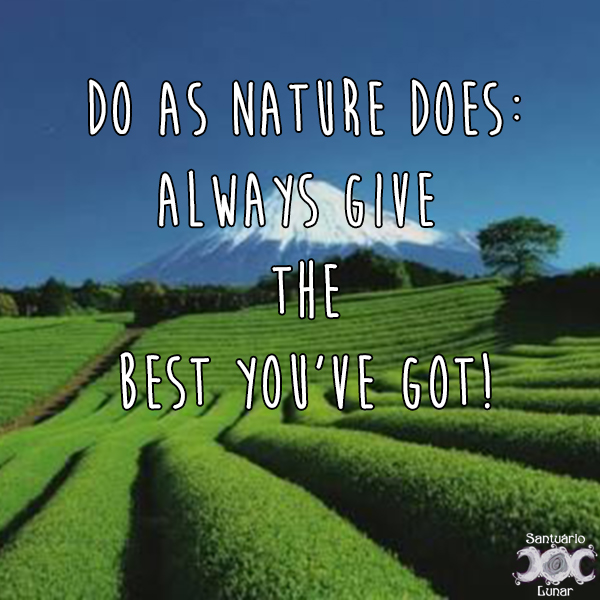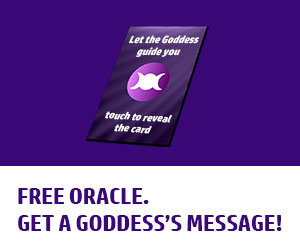 Pagan quotes: Be like nature
We've got a lot to learn with nature. If we could only stop and observe it 24/7 humanity would be completely different. The elements behave differently and we can extract the best from each for our lives.
The following images contain the quotes:
Be bright like a thunderbolt and inspire people.
Be gentle like the wind and carry good news wherever you go.
Be fertile like the earth and sow good ideas.
Be flexible like the water and follow your path regardless of the obstacles.
Be constant like the fire and keep your dreams warm.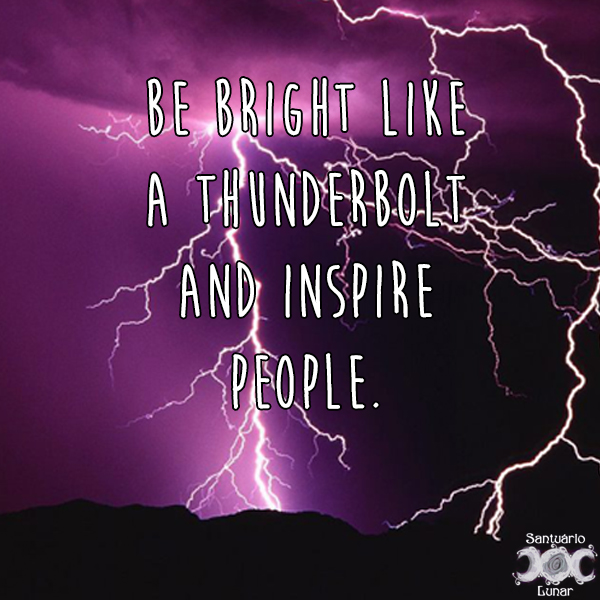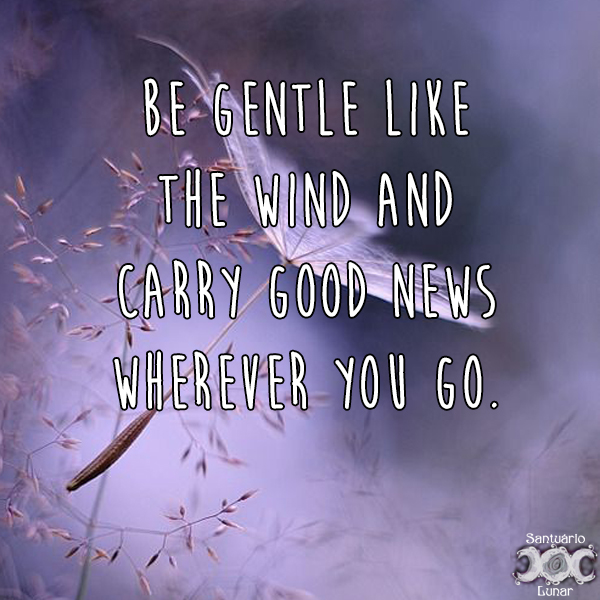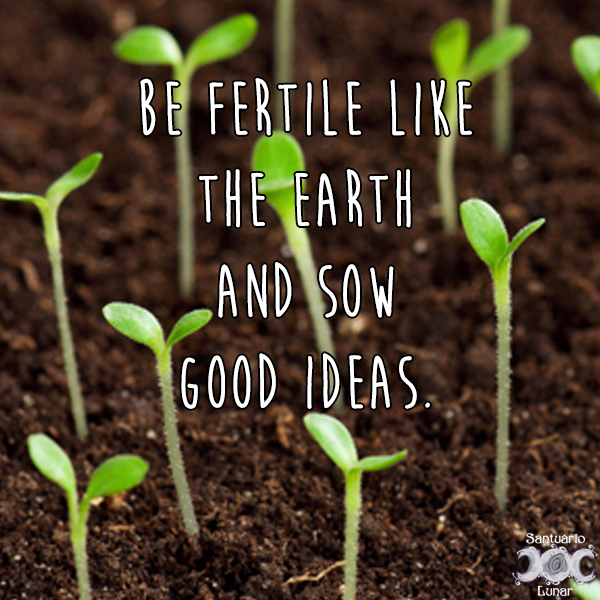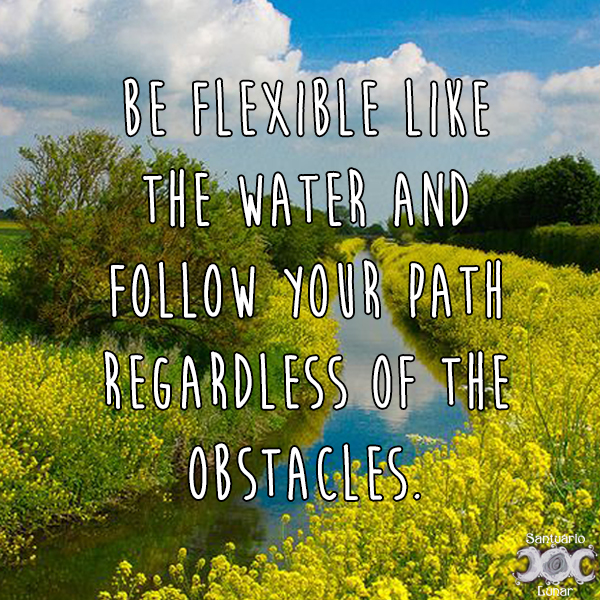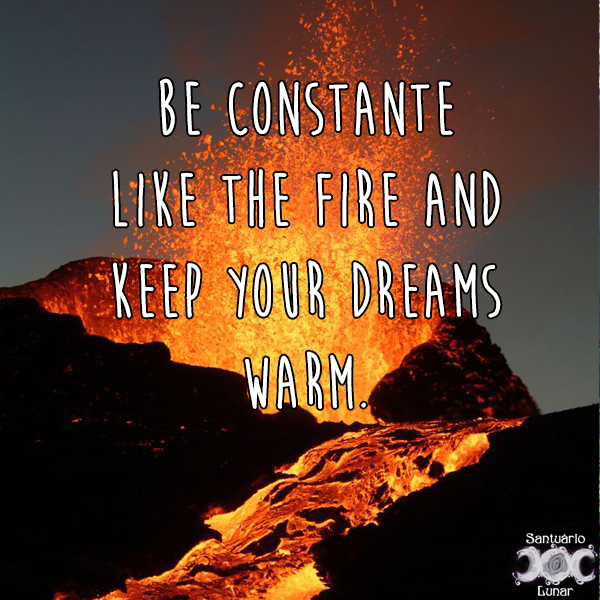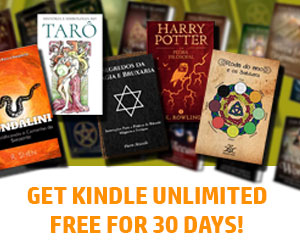 Pagan Quotes: Nature is always changing
One thing we know for sure: everything changes. A cycle must come to an end to begin anew. Nature is like this too. Sometimes it is very difficult to accept changes, but they are natural. Be part of Nature. Appreciate her art!
The following images contain the quotes:
Nature always takes back what belongs to her.
Give one of our sisters a hug today.
Take care of nature It reflects our actions.
Share with the Goddess the joy of being in contact with nature.
Nature is always changing Enjoy every unique moment.
Nature creates art and sculptures all the time.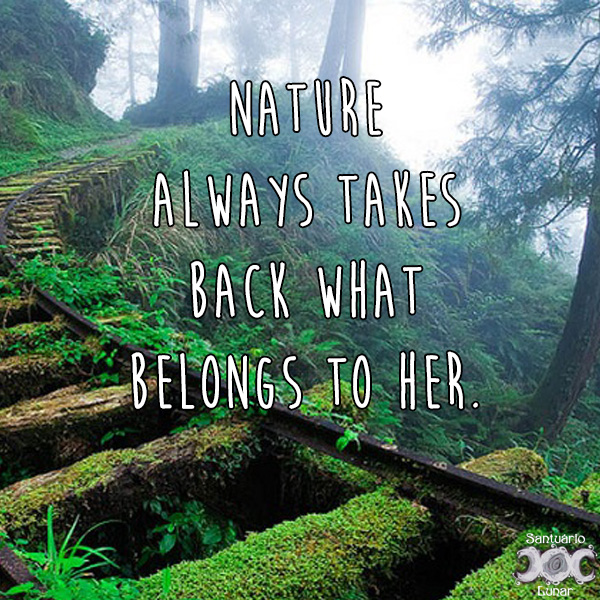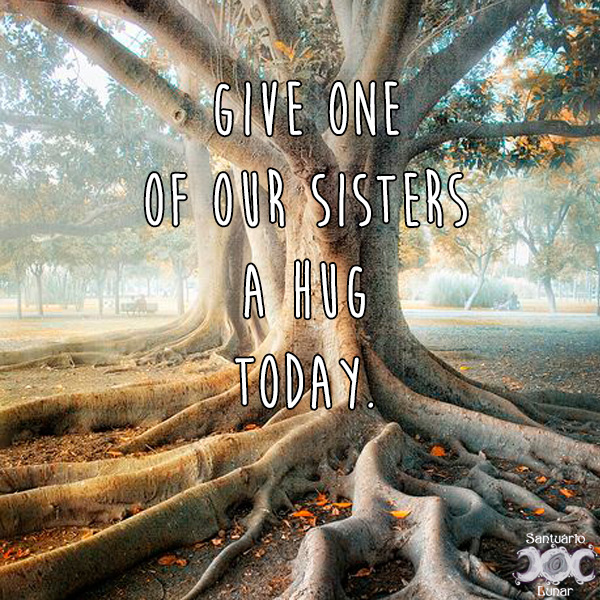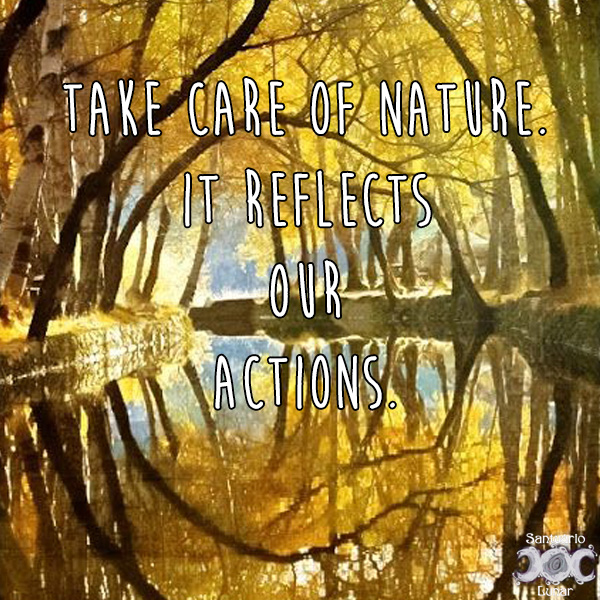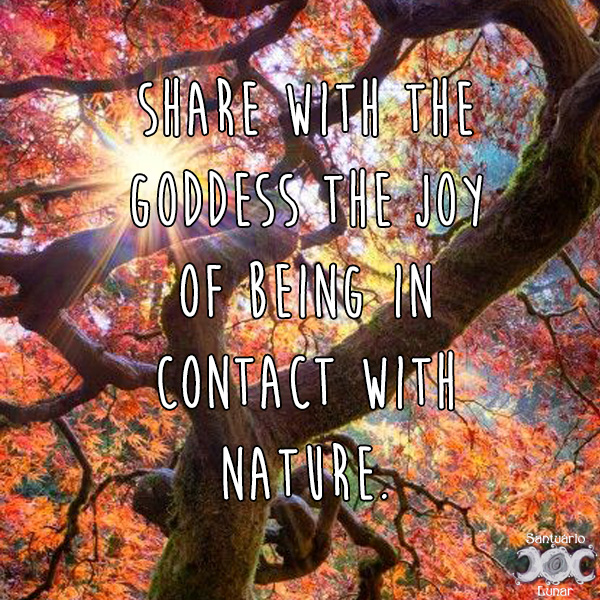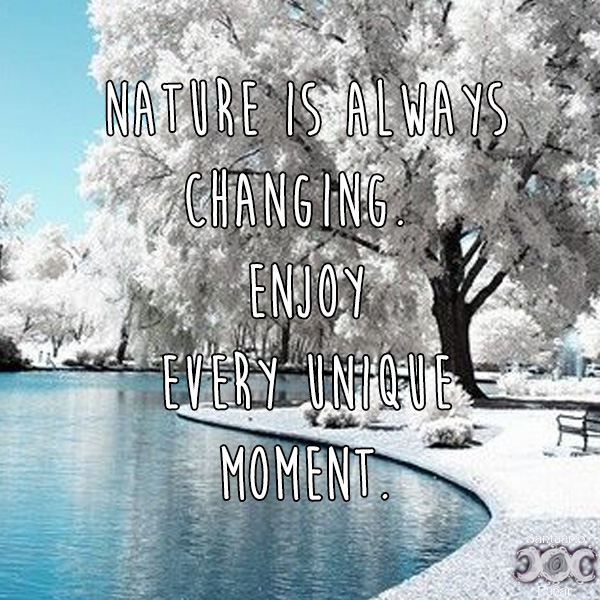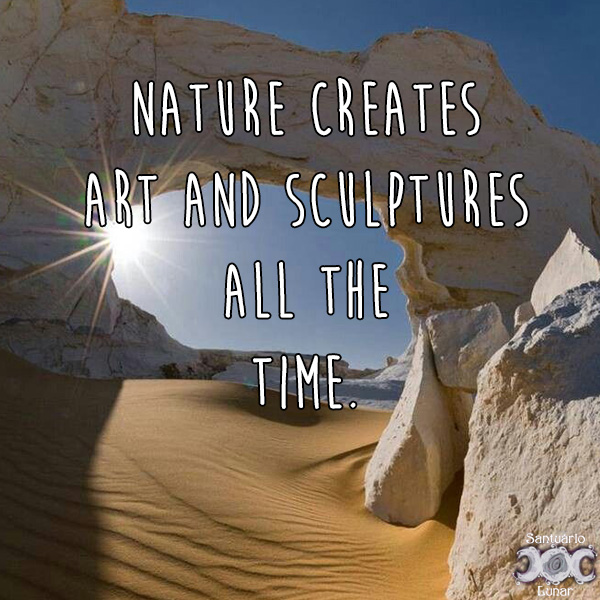 Pagan Quotes: Listen and learn
Nature is always talking to us in different ways, using different languages. All we have to do is to calm down and listen to its stories and pieces of advice. Nature is never wrong! Listen to her and listen to your heart too, once its connected to everything.
The following images contain the quotes:
Admire the stories the trees tell you
You're never alone when you're connected with nature.
Listen to the voice of the wind and dance to its music.
When birds talk with stones and toads talk with the water, they are all talking about poetry.
The Earth is our mother we must take care of her.
Nature is great for big things and huge for the details.
Hopes and dreams are natural calming remedies nature provides for mankind.
Adopt the pace of nature: Her secret is patience.
Nature is, indeed, the only book whose every page is filled with important content.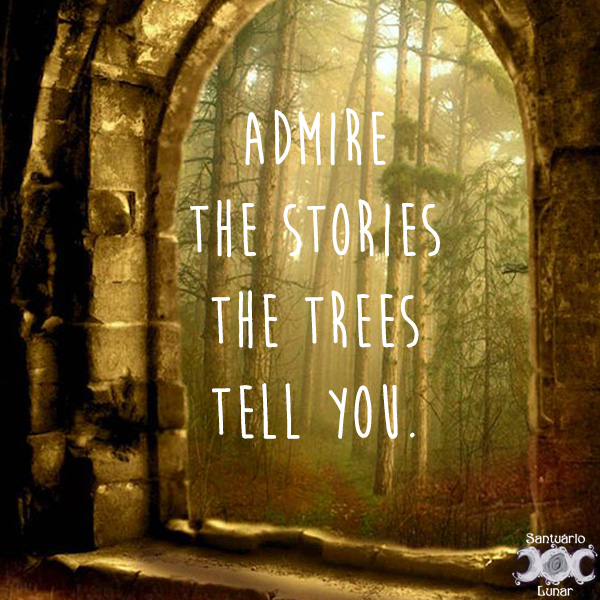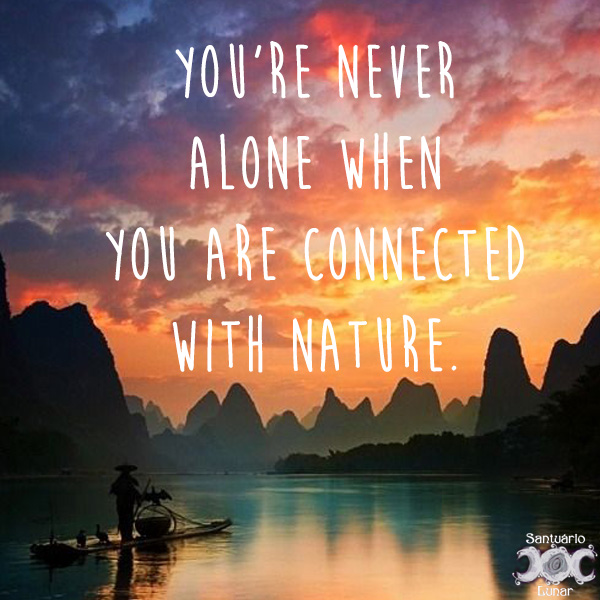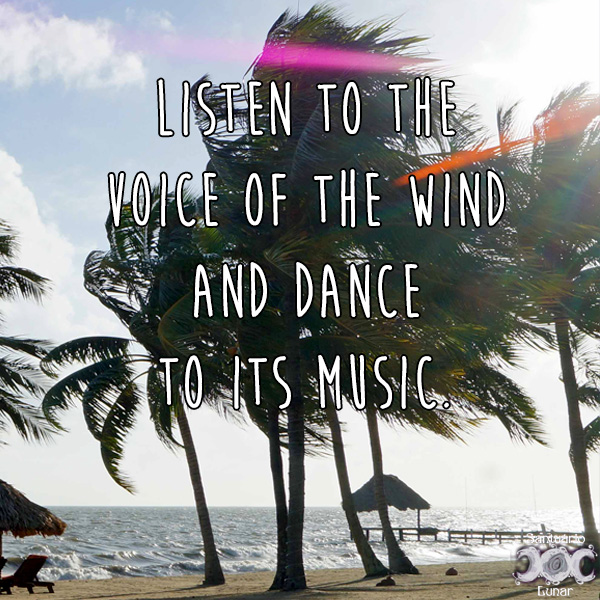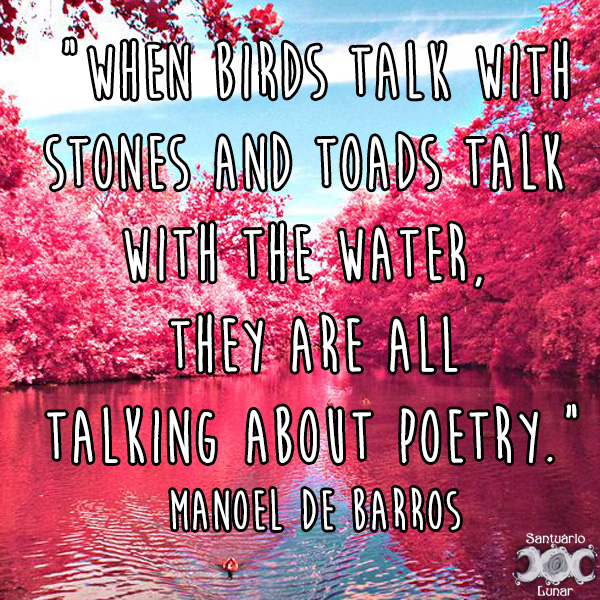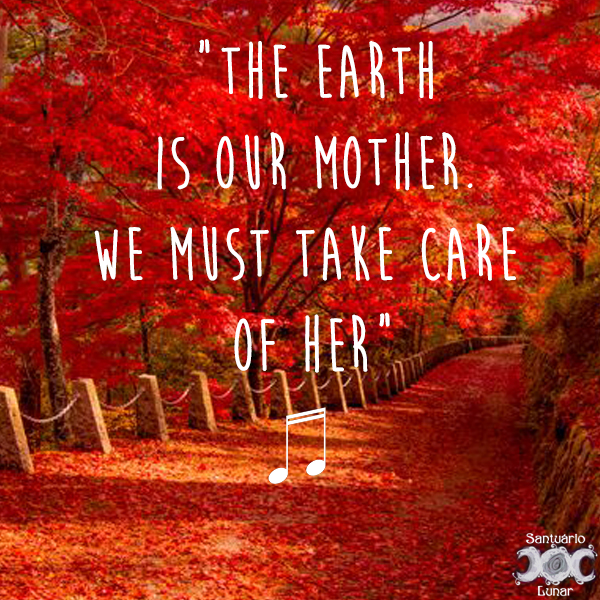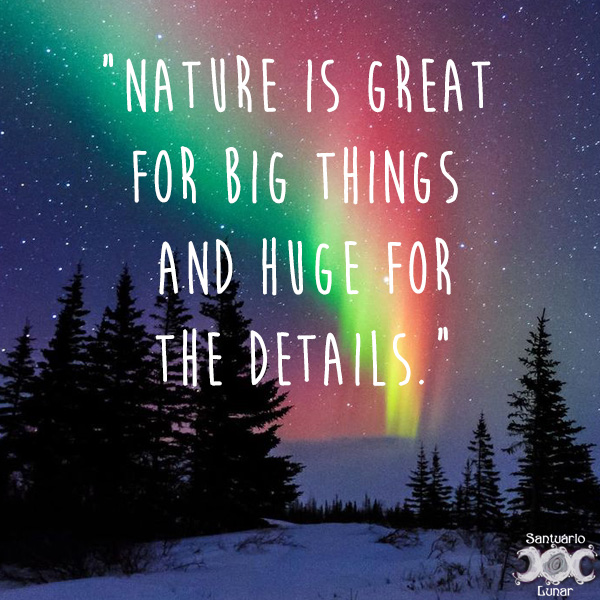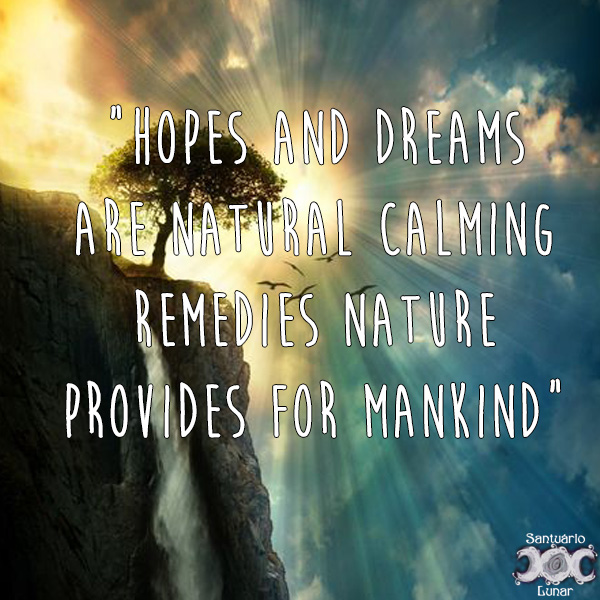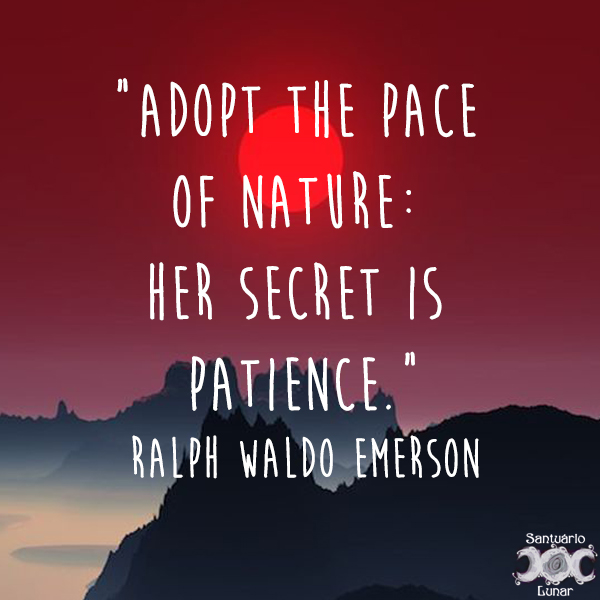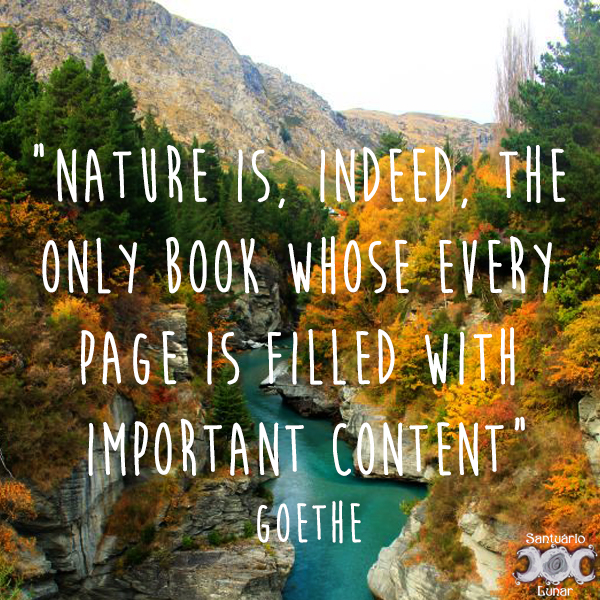 Pagan Quotes: the strength which comes from Nature
Whenever we feel weak or in need of some extra energy, we can reach for Nature. Her endless amount of energy is essential to keep us going in our chaotic urban lives.
The following images contain the quotes:
We are a Circle within a Circle.
Your body is the church where Nature asks to be reverenced.
If you survive a storm, you'll never fear the rain.
My greatest strength is in the nature.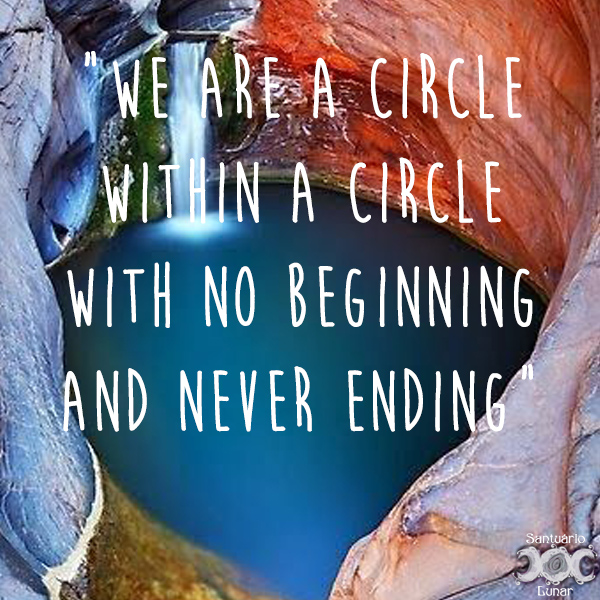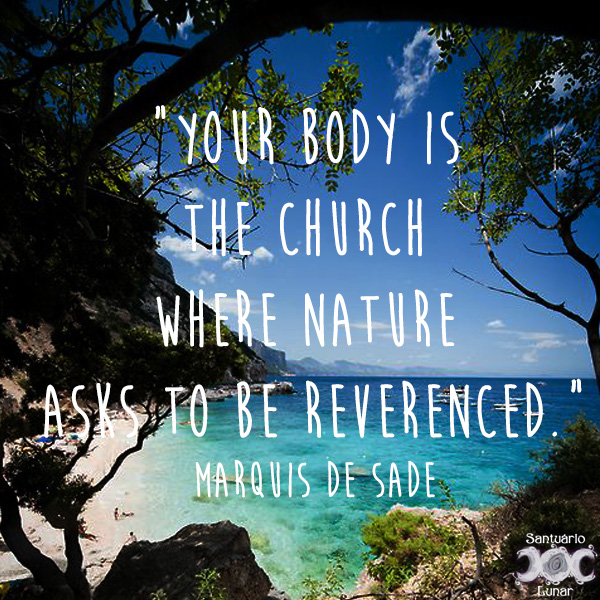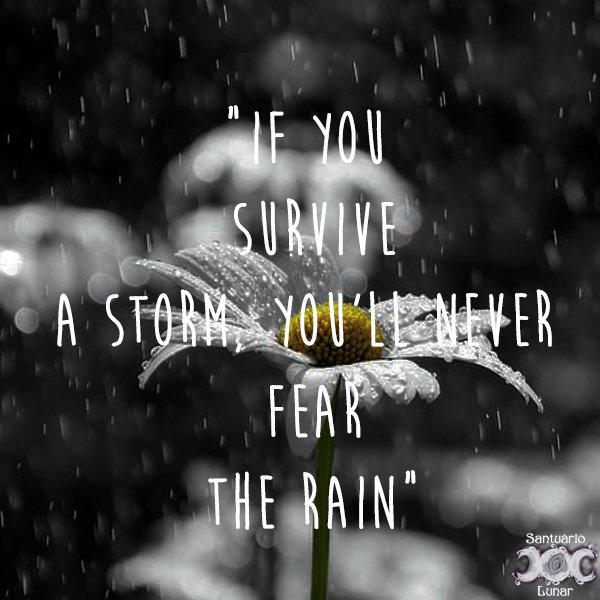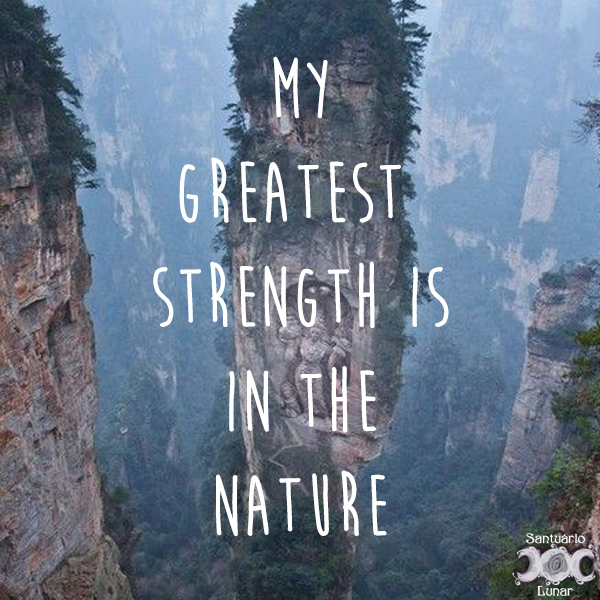 Pagan Quotes: Feel safe, you're protected
Don't be afraid of anything. Don't fear what lurks in the dark just because you cannot see it. Mysteries exist so we can solve them. Trust your power, trust your intuition.
The following images contain the quotes:
May The Moon Enlighten your path.
Always Trust Your Inner Goddess.
Magic does happen everywhere.
Be proud of being who you are.
I'm peaceful I'm Strong With the Goddess is where I belong.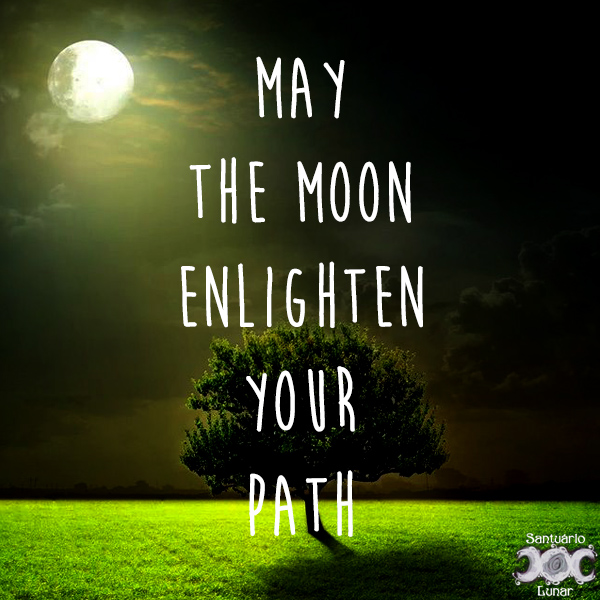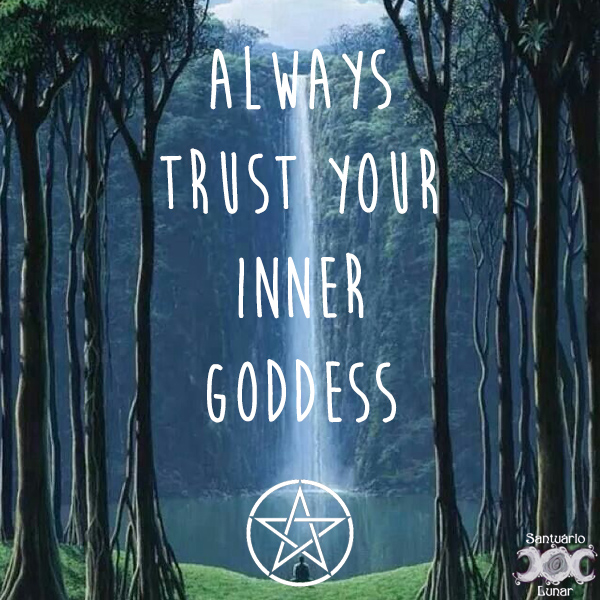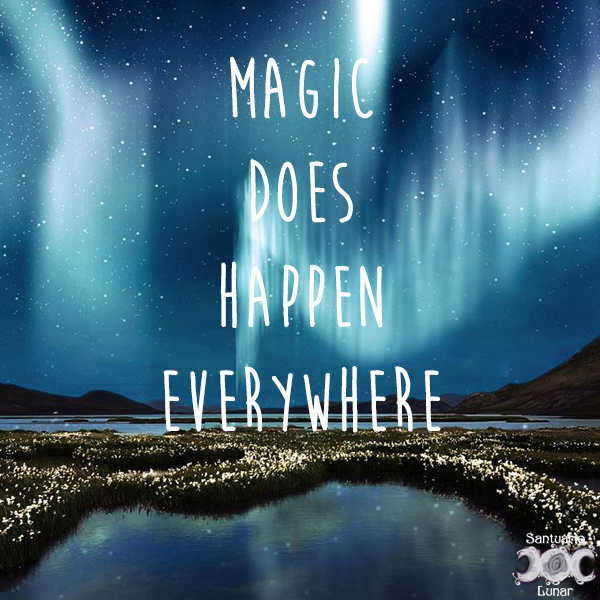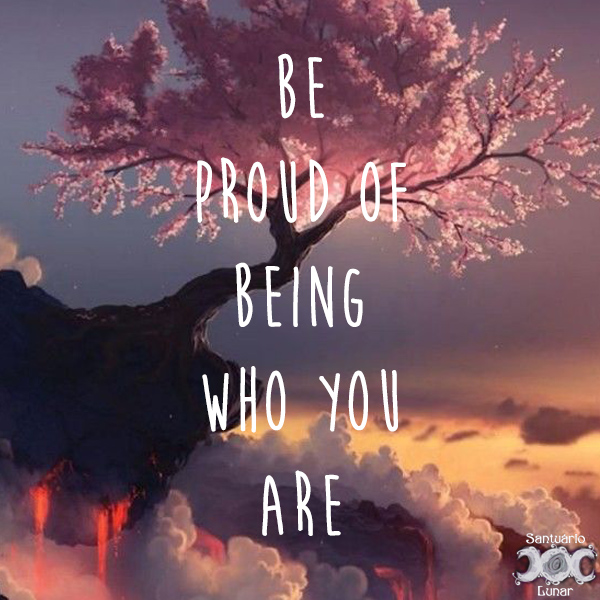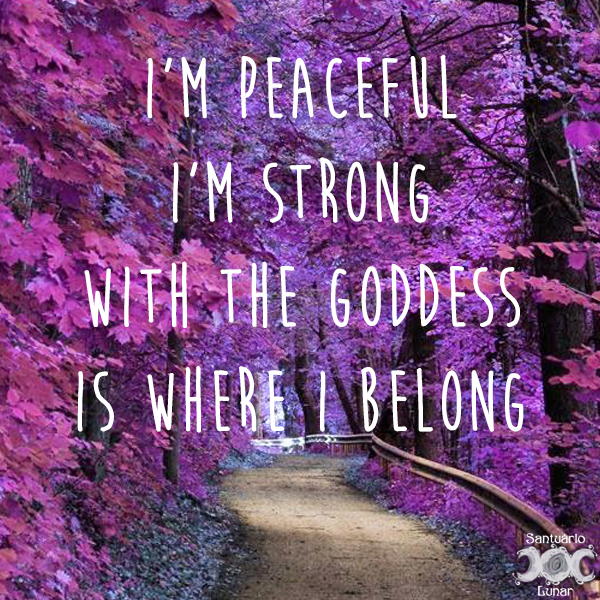 Pagan Quotes: Magic is everywhere!
The following images are new ones made for this collection. Never forget that you are important and we are all connected. Now go as cast some spells!
The following images contain the quotes:
In Magic, you are the main ingredient.
Follow Your Glow.
When I let go of what I am I become what I might be.
Magic is Everywhere. You just need to feel it.