Last Updated on / Atualizado em
by DanFF
Listen below to the Orphic Hymn to Hera recited in English. You can use it as a prayer to Hera, during your rituals and even for summoning and working with her.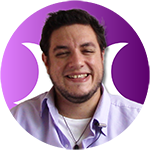 Hello! How are you? Do you already know my YouTube channel?
All content is free!
Visit the channel, subscribe and leave a comment there. I reply all!
Orphic Hymn to Hera
16. To Hera
Incense: Aromatic Herbs
You are ensconced in darksome hollows, and airy is your form, O Hera,
Queen of all and blessed consort of Zeus.
You send soft breezes to mortals such as nourish the soul,
And, O mother of rains, you nurture the winds and give birth to all.
Without you there is neither life nor growth;
And, mixed as you are in the air we venerate, you partake of all,
And of all you are queen and mistress.
You toss and turn with the rushing wind.
May you, O blessed goddess and many-named queen of all,
Come with kindness and joy on your lovely face.
Recited by Jesse Guelfi
Based on Apostolos N. Athanassakis version
You can buy books with the hymns here.
Get to know other Orphic Hymns in English
Meet Goddess Hera
Read the post about Goddess Hera to learn more about her like her story, symbols, features and more.
You can also watch the video below: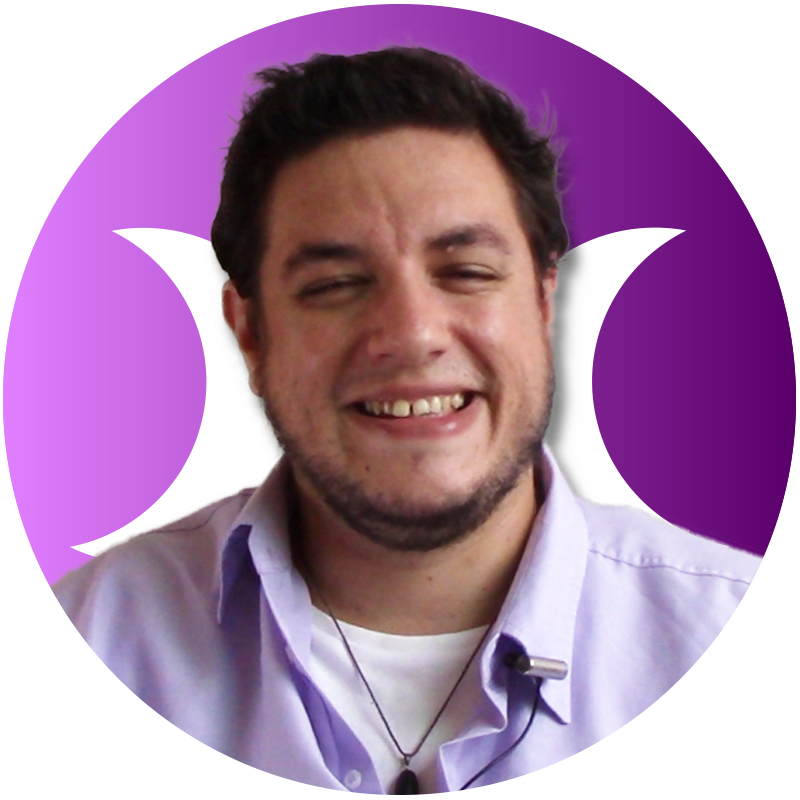 I'm Daniel, Pagan and Witch. I created Santuário Lunar to help spreading the Goddess's magic and her manifestations. I also created Trismegistia to offer pagan music with New Age style.