Last Updated on / Atualizado em
by DanFF
Test your Witchy knowledge about Yule Sabbat with this quiz! There are 10 questions for you!
In case you need some review, do check Yule Sabbat and Yule Ritual posts.
You can also read all about the The Wheel of the Year and the 8 Sabbats if you wish.
Share to your friends to see if they can beat you!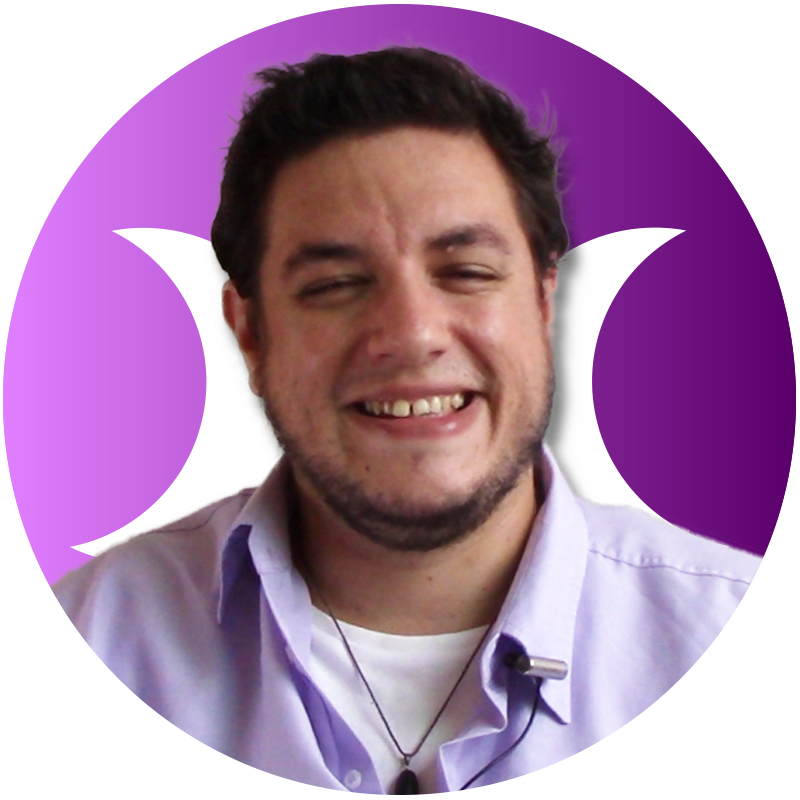 I'm Daniel, Pagan and Witch. I created Santuário Lunar to help spreading the Goddess's magic and her manifestations. I also created Trismegistia to offer pagan music with New Age style.