Last Updated on / Atualizado em
by DanFF
In brief, a Blood Moon is a phenomenon in which we have a Total Lunar Eclipse, that is, the Sun, the Earth and the Moon are aligned causing the Moon to enter the shadow of the Earth, called the Umbra.
But why is it called Blood Moon? Is there any bleeding? Exactly what is the Blood Moon?
Unlike the Blue Moon, where the Moon does not change its colour, during a Total Lunar Eclipse the Moon changes colour, getting a reddish hue and therefore being popularly called the Blood Moon. This happens exactly because the shadow of the Earth, the Umbra, is projected onto the Moon.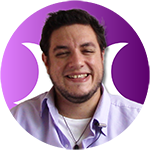 Hello! How are you? Do you already know my YouTube channel?
All content is free!
Visit the channel, subscribe and leave a comment there. I reply all!
Video: What is a Blood Moon?
In this video I explain what a Blood Moon is and I show a beautiful diagram. You can watch it below:
Blood Moon: When will it be next?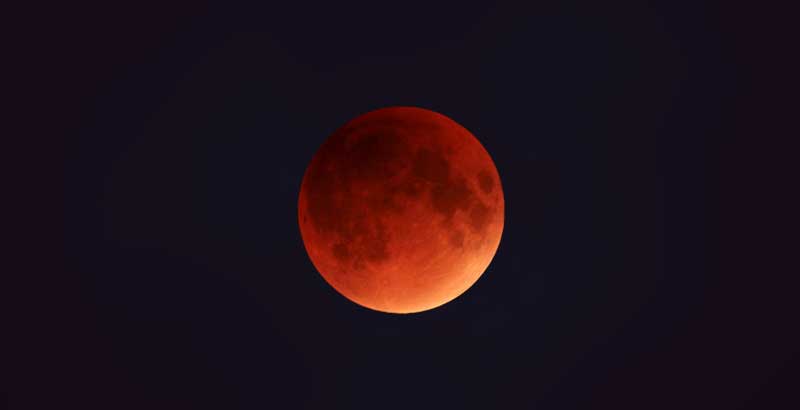 The Blood Moon is somewhat rare, just like the Blue Moon. For millennia we have observed the Lunar and Solar movements and our ancestors were already able to predict when Lunar Eclipses and Solar Eclipses would occur.
The next Blood Moon that we are going to observe, at the time of writing this post, is going to be on July 27, 2108. It is going to be a somewhat special event because it is going to last for almost an hour!
This Blood Moon is going to be highly appreciated for those of you in Africa, Western Europe and Asia. In North America, it is not going to be visible. So if you are in any of these locations, be prepared!
UPDATE
Here is the Blood Moon from July 27th 2018 seen from the centre of Rio de Janeiro:
The next Blood Moons will be on:
27 Jul 2018;
21 Jan 2019;
26 May 2021;
16 May 2022;
8 Nov 2022;
14 Mar 2025;
7 Sep 2025;
3 Mar 2026;

0

31 Dec 2028.
For more dates and for solar eclipses, visit the Time and Date website.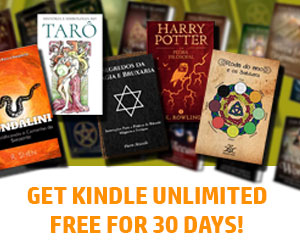 Blood Moon Calendar
Below you will find a Blood Moon Calendar that goes until 2028 to save in your Pinterest folders and schedule your special Esbats!