Here you'll find the link for downloading

The book of Moon Spells free ebook!

You can download it in PDF format and read it on any device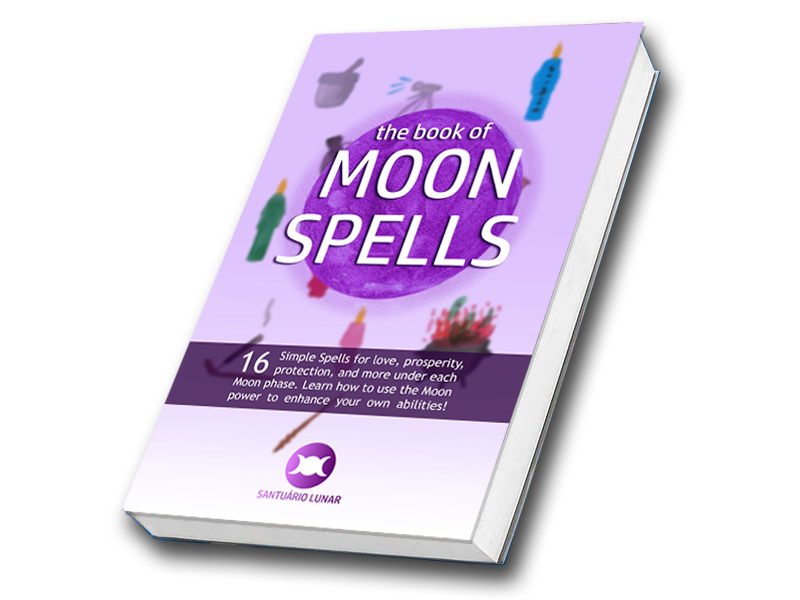 16 Simple Spells for love, prosperity, protection, and more under each Moon phase. Learn how to use the Moon power to enhance your own abilities!
In this book you'll find:
Spells for the Waxing Moon phase;
Spells for de Moon Moon phase;
Spells for the Waning Moon phase;
Spells for the New Moon phase;
Goddesses to work with, in each of these phases;
Definition and a spell for Lunar Eclipses;
Definition and a spell for the Blood Moon;
Definition of the Blue Moon;
Definition of the items used for the spells.
IMPORTANT
This ebook is totally free and it is prohibited to be sold.
It took a lot of effort to create and deliver it into a beautiful PDF. So, please, if you're going to download this ebook, consider supporting our website by using one or more links below:
The first 30 days are free and you can cancel at any time if you wish. Unlimited Free shipping, Amazon Prime Video ~ way better than Netflix ~, and much more.
By using our affiliate links. Do check our lists:
T-shirts, cushions, mugs, stickers and much more! Do check all the designs available!
---
The links on this page are affiliate links. By using them, you support Santuário Lunar and you don't pay anything extra for it!
Thank you!
---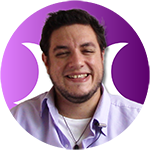 Hello! How are you? Do you already know my YouTube channel?
All content is free!
Visit the channel, subscribe and leave a comment there. I reply all!
Download The Book of Moon Spells now
Use the button below to download your ebook: