Last Updated on / Atualizado em
by DanFF
In this post, you will learn a simple spell to get rid of unwanted people. Do you know when you separate the day just for you? You arrange everything so you can relax, study witchcraft, watch Santuário Lunar's spell videos (ha!), and suddenly that unexpected – and unwanted – visit appears.
What to do? Usually, these people do not realize that they are not welcome. If they're a relative, then it's really impossible to think of the possibility of not being welcome at all!
To solve this situation, you can cast this simple Wiccan spell with ingredients that you surely have at home!
If you prefer, you can watch the video below and / or continue reading the post: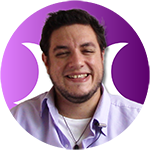 Hello! How are you? Do you already know my YouTube channel?
All content is free!
Visit the channel, subscribe and leave a comment there. I reply all!
Spell to get rid of unwanted people
This simple spell consists of a magic dust. To make this magic dust, only 3 ingredients are required! And these ingredients are:
Three "Hot" Spices;
A little pot to save the spell in case you won't use it all at once (or have a list of people to get rid of :D).
By hot spices, I mean any "hot" flavoured spice, such as:
Black pepper;
Cayenne pepper;
Cinnamon;
Paprika;
Saffron;
Curry;
Any other similar.
How to cast a spell to ward off someone unwanted
To cast this spell, you just have to have the ingredients at hand. It can be done at any Moon Phase, season and time of day.
Start by separating the 3 ingredients you will use. In my case I chose: Cayenne, Cinnamon and Curry.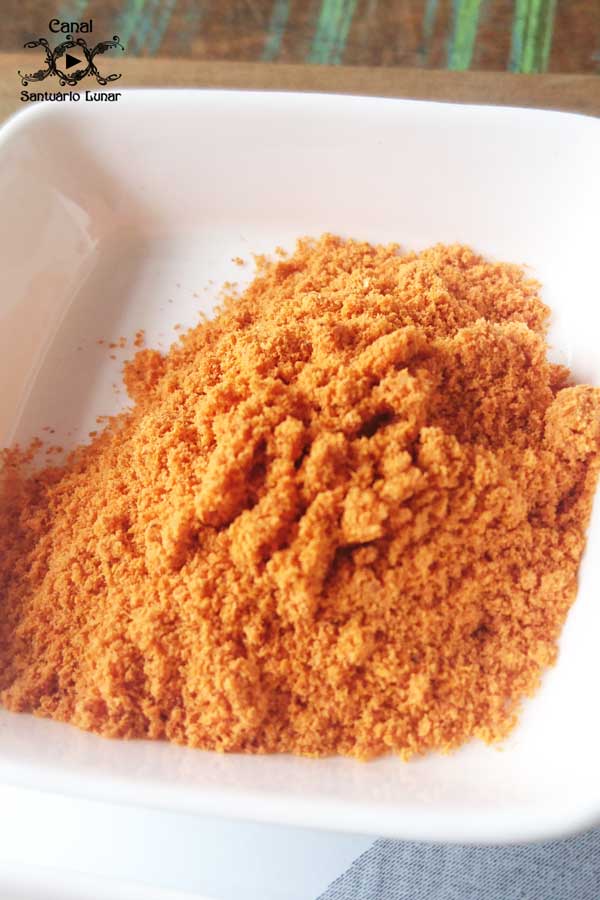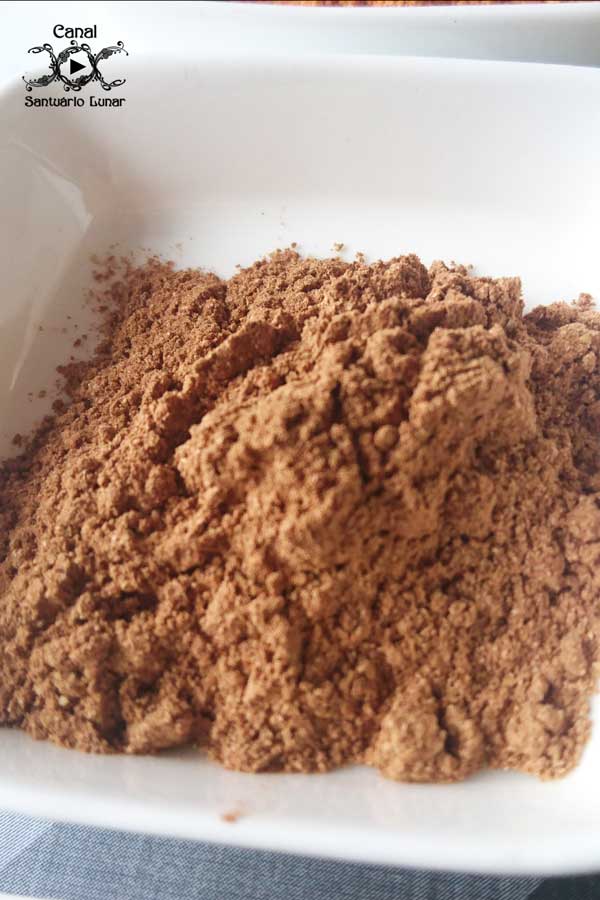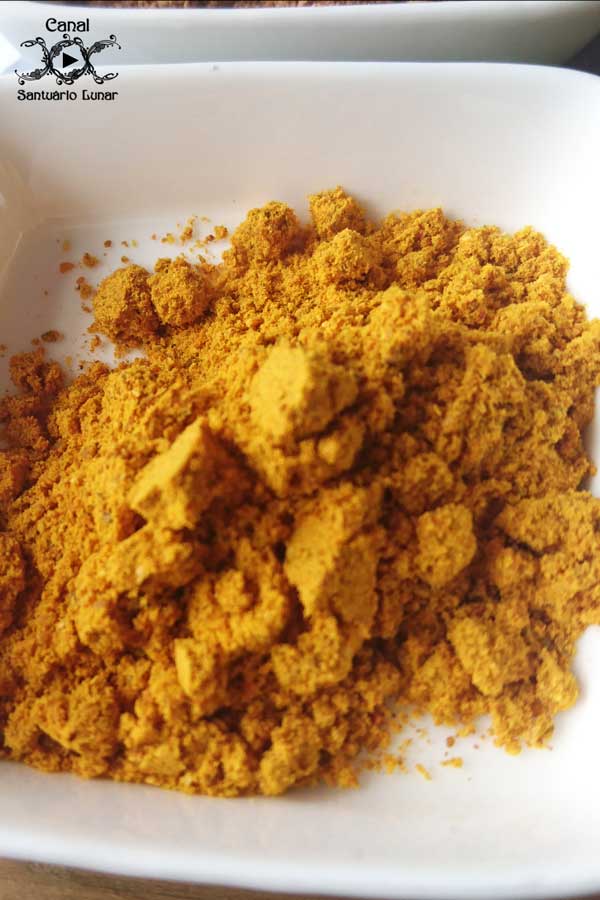 So I left the 3 separate and in another container, I mixed them.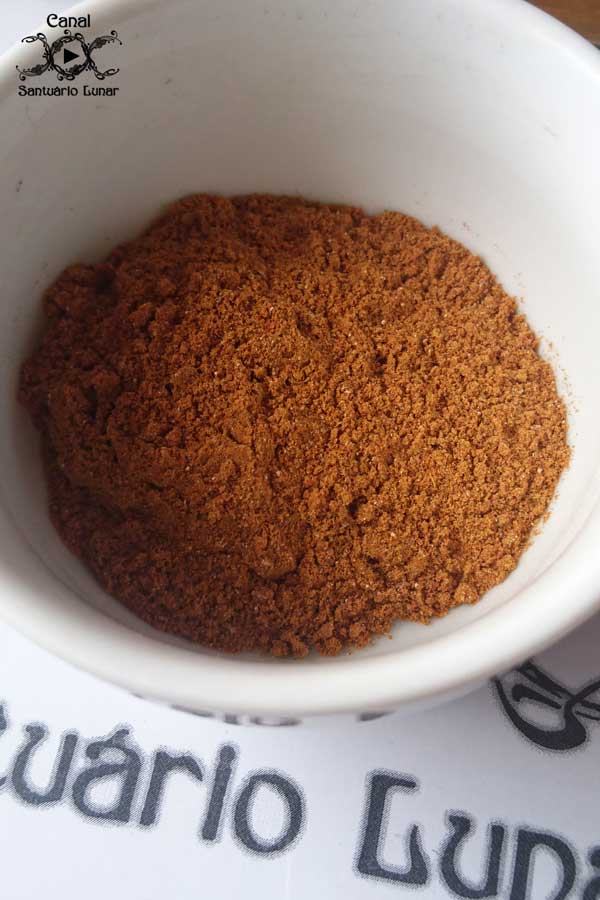 With the dust ready, all you have to do now is throw a little (or a lot if you think it's necessary) into a drain while visualizing the person you want to move away and speak your intentions.
Ideally, do this spell with the person already indoors so that they feel "hot" and leave in despair. In my case, I did before the visit was repeated. It worked and until today I didn't have the cursed visit anymore.
Conclusion
So this is a very simple spell to ward off unwanted, annoying, meddlesome people who visit us even if we don't want them. This spell is very light and the unwanted person is not necessarily your enemy. If you need to protect yourself from enemies, check these enemy protection spells.
I learned this spell in the amazing book "The Goodly Spellbook", a grimoire which contains several spells for various purposes. If you want the book, please buy it using the link below to collaborate with the site without paying anything extra for it!
Did you do this spell? Did it work (of course it did!)? Share your experiences in the comments!