Last Updated on / Atualizado em
by DanFF
Did you know you can purchase many different and magical items related to Magic, Witchcraft, the Goddesses and Paganism?
Visit our shop at Redbububble.com and choose some items among T-shirts, pillows, mugs, dresses, clocks and many other things!
Below you'll find the arts we created and some of the items you can purchase: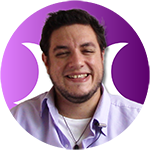 Hello! How are you? Do you already know my YouTube channel?
All content is free!
Visit the channel, subscribe and leave a comment there. I reply all!
The Wheel of the Year collection
Celebrate the 8 Sabbats with style! You can choose the "normal" version or the "light" version.
The Wheel of the Year (Light Version)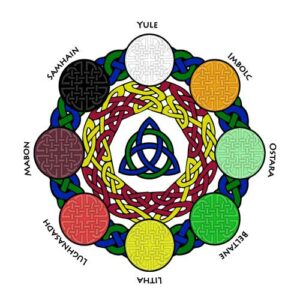 The Goddesses Collection
Bring the Goddesses magic to you and show the world your true power!
Let Goddess Kali silence your enemies!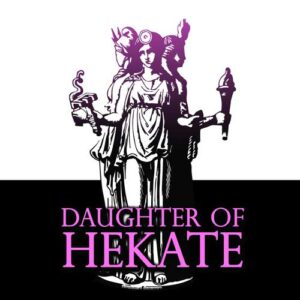 Show the world who's the Queen (and the Princess)!
Other Pagan, Magic and Witchy Collections
Other arts to enhance your magic!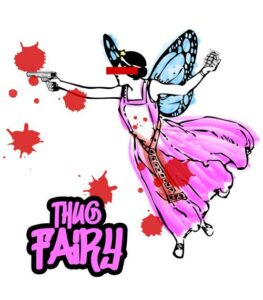 When I'm good, I'm really good. I can grant you wishes and work your magic. But when I'm bad…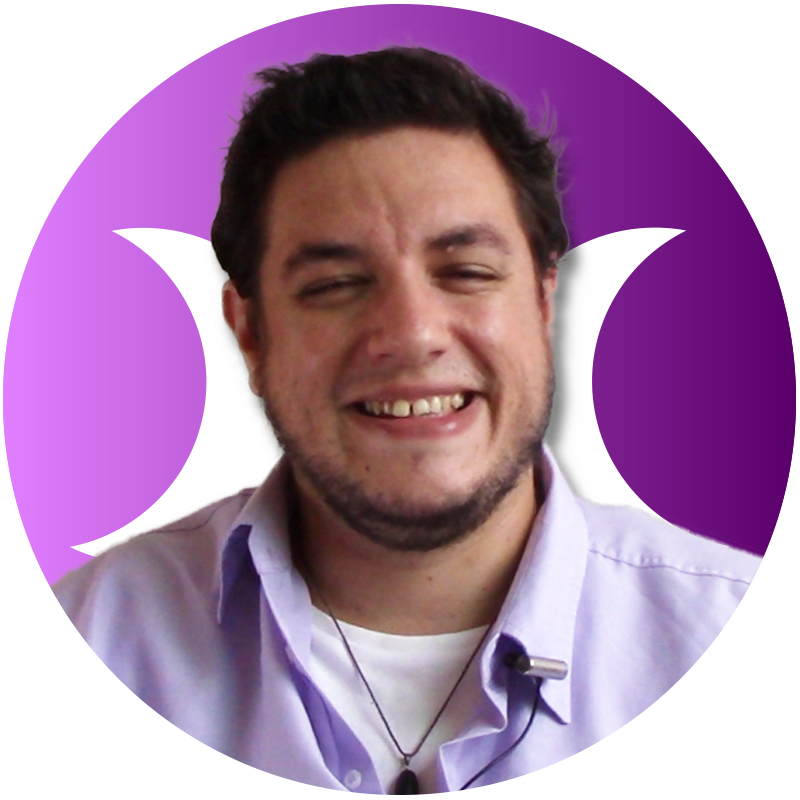 I'm Daniel, Pagan and Witch. I created Santuário Lunar to help spreading the Goddess's magic and her manifestations. I also created Trismegistia to offer pagan music with New Age style.