Last Updated on / Atualizado em
by DanFF
Test your Witchy knowledge about Samhain Sabbat with this quiz! There are 10 questions for you!
In case you need some review, do check Samhain Sabbat and Samhain Ritual posts.
Share to your friends to see if they can beat you!
What does Samhain represent?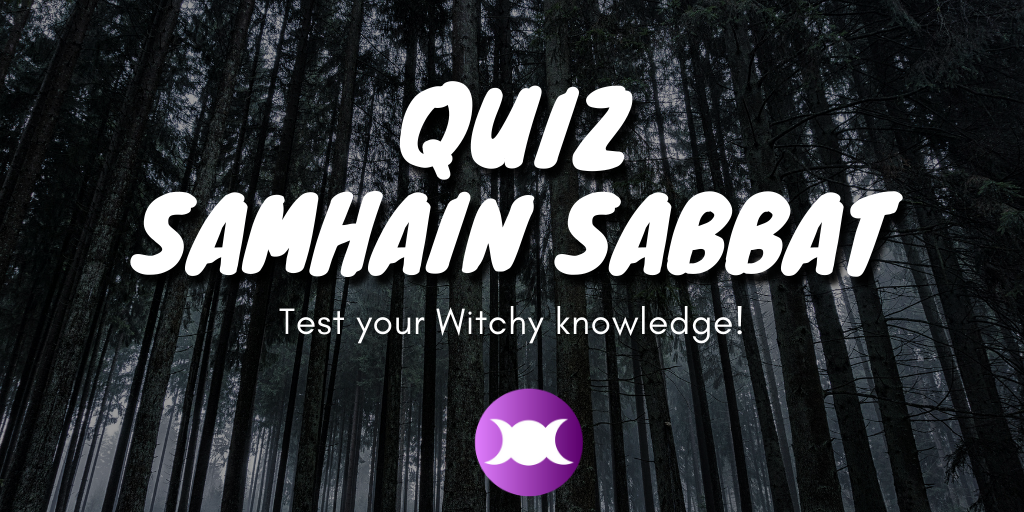 The God is dead in Samhain, so nature is decaying. The Goddess feel his absence.
Which of the options is related to Samhain?
In Samhain, the veil between worlds is thin so it's easier to contact spirits and ancestors.
Which modern celebration has Samhain as its roots?
The modern Halloween shares many similarities with the old Samhain.
Which Goddess is related to Samhain?
During Samhain, Cailleach roams the lands destroying everything she finds.
Which item below is commonly used in Samhain for decoration?
Although Pumpkin is widely used for decoration today, in the past the most common food used was turnip!
What are the rituals of Samhain for?
In Samhain, it's common to think about the whole year and it's also common to honor the ancestors.
What are the pumpkin lanterns used for?
They are placed to repel the evil spirits who may be together with the good ones.
For the Celts, which season starts in Samhain?
Samhain marks the beginning of Winter for the Celts. Yule, the following Sabbat is also known as "Midwinter".
Which face of the Goddess is related to Samhain?
The Goddess becomes a crone. She knows all the dark secrets of the Art and she has no patience for anything anymore.
When does Samhain happen?
Mabon is the preparation for hard times that are approaching with Samhain. Therefore, Samhain is right after Mabon.
Samhain - test your witchy knowledge
Dark Witch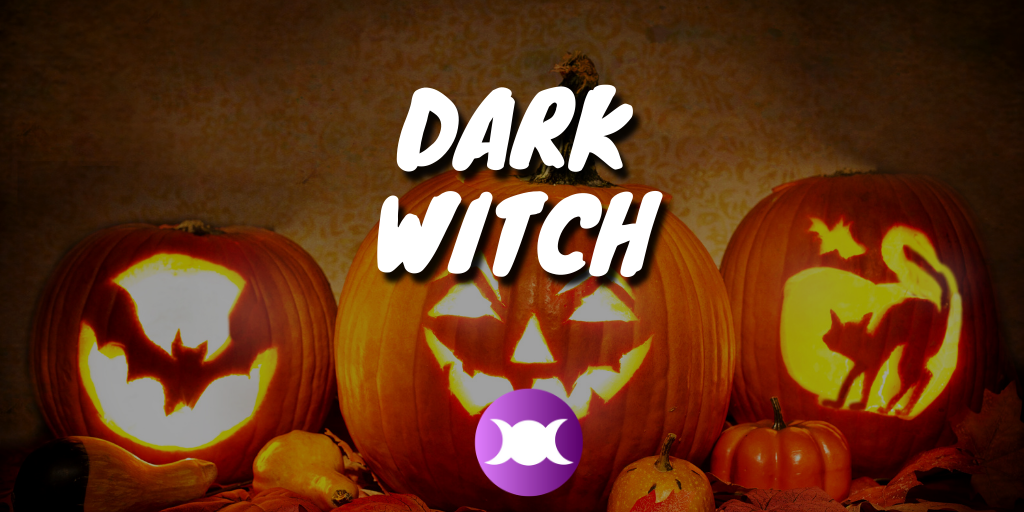 You know the dark secrets and you control the spirits to help you in your spells. You're a truly dark master!
Spooky Witch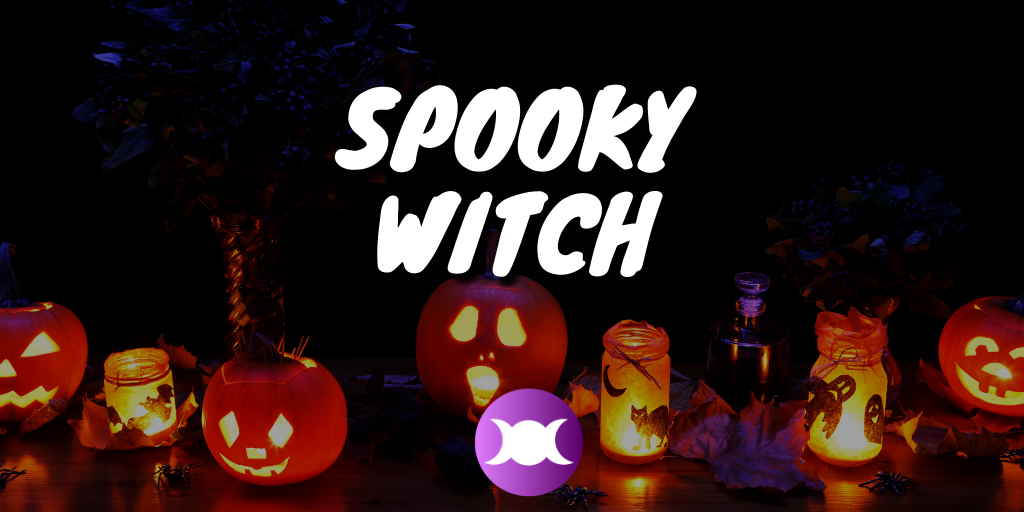 You know the spirits, you work with them. There's room for improvement, but fear not, your skills are great!
Thug With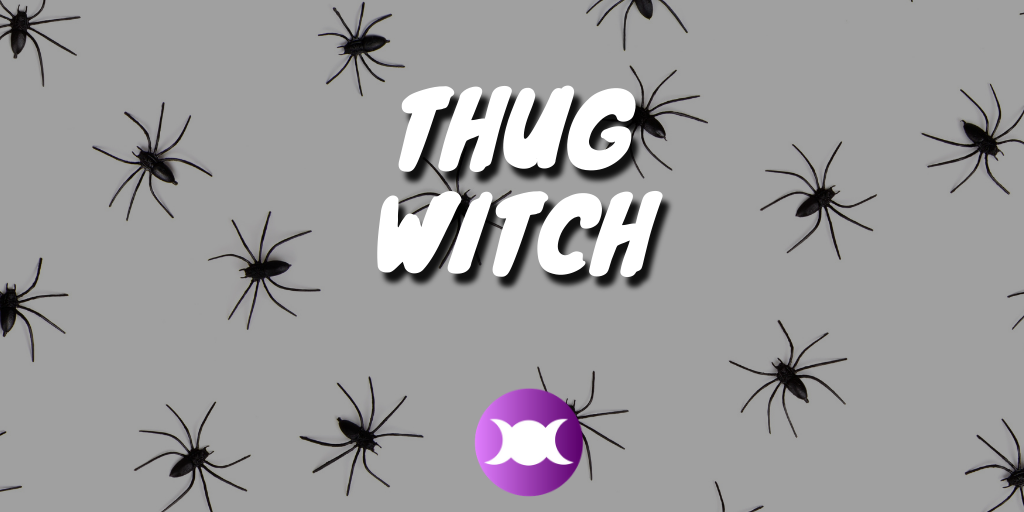 You don't really care about traditions. You master the dark secrets, make your spells, control and are controlled by spirits. That's great!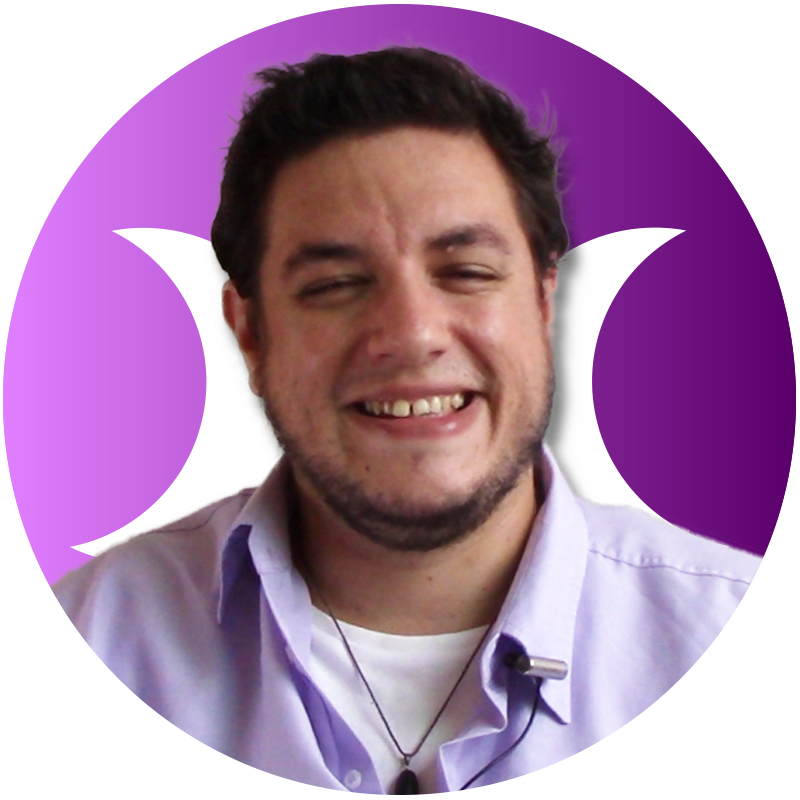 I'm Daniel, Pagan and Witch. I created Santuário Lunar to help spreading the Goddess's magic and her manifestations. I also created Trismegistia to offer pagan music with New Age style.