Last Updated on / Atualizado em
by DanFF
Check the Goddess Calendar – March 2020 for scheduling your Esbats and celebrations!
March has the second Sabbat of the Solar Calendar. In the Northern Hemisphere, it's Ostara, the Vernal Equinox, and in the Southern Hemisphere, it's Mabon, the Autumnal Equinox.
For more details on the Wheel of the Year and the Sabbats, download our free ebook below: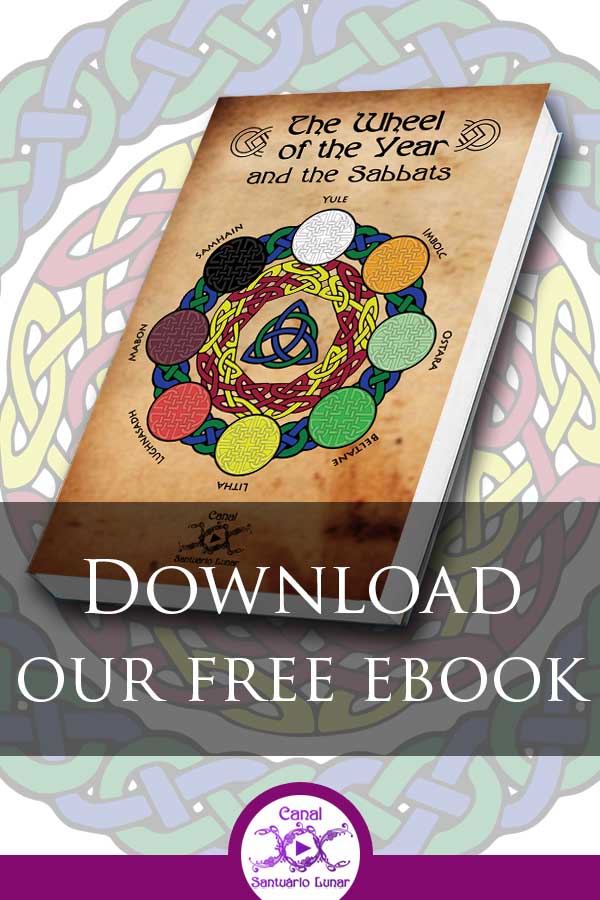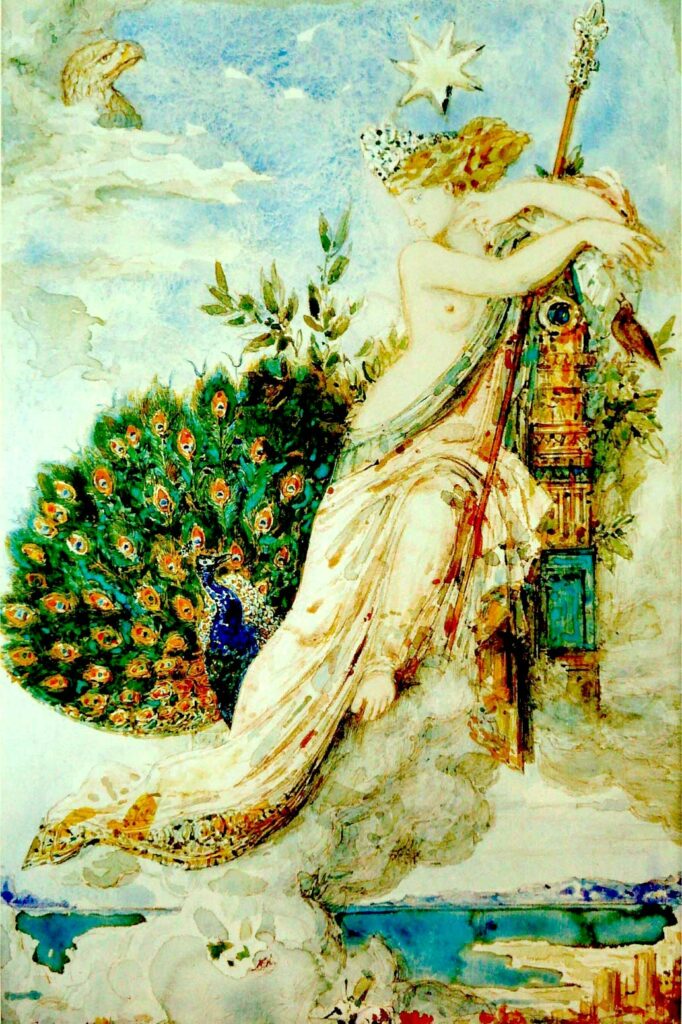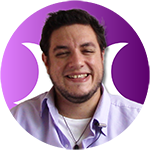 Hello! How are you? Do you already know my YouTube channel?
All content is free!
Visit the channel, subscribe and leave a comment there. I reply all!
Lunar Phases in March 2020
The Lunar Phanes in March 2020 are going to be on the following dates:
Crescent Moon on Mar 2nd, Monday;
Full Moon on Mar 9th, Monday;
Waning Moon on Mar 16th, Monday;
New Moon on Mar 24th, Tuesday.
In case you need some tips for casting spells on these dates, please check the posts below:
Goddesses celebrations in February 2020
The Goddesses celebrations in February 2020 are:
Juno, Matronalia on March 1st;
Kuan Yin, Goddess's birthday on March 23rd;
Isis, Festival dedicated to the Goddess on March 23rd;
Artemis, Artemis Soteira on March 29th.
Many of these dates, especially those related to the Egyptian Goddesses, are approximate dates as they are adapted from the original calendar to ours. Egyptian dates were related on this site.
Learn more about Goddess Juno, the Roman equivalent to Hera, the Greek Goddess: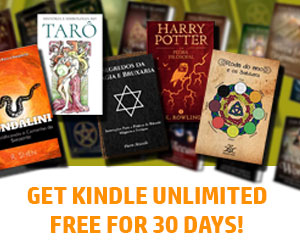 Your celebrations!
So this is the Goddess Calendar – February 2020. Are you going to hold a special Esbat this month? Are you going to celebrate any Goddess? Tell your story in the comments below! I answer to all!
And more! Share you altar for Ostara or Mabon Sabbat on our Instagram! Follow us there e use the hashtag #SabbatSL to get reshared!