Friends sites with lots of information and magic! Visit our Magical Partnerships to learn a lot!
The Sacred Isle (Folklore and Short Stories)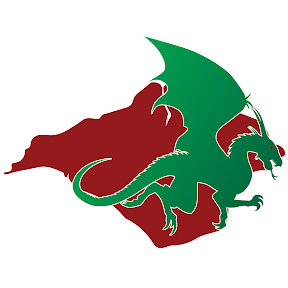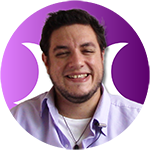 Hello! How are you? Do you already know my YouTube channel?
All content is free!
Visit the channel, subscribe and leave a comment there. I reply all!
Become a partner!
If you wish to become a partner, just send me an email: danff@santuariolunar.com.br .
We can exchange blog banners, RTs on twitter and etc.