Last Updated on / Atualizado em
by DanFF
Test your Witchy knowledge about Mabon Sabbat with this quiz! There are 10 questions for you!
In case you need some review, do check Mabon Sabbat and Mabon Ritual posts.
Share to your friends to see if they can beat you!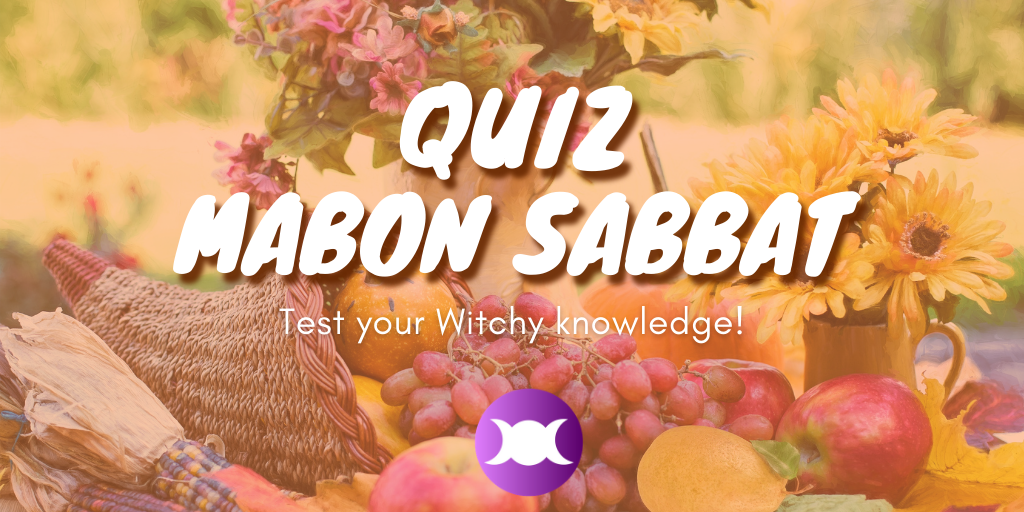 The first harvest is on Lughnasadh and the second and last is on Mabon.
Mabon represents the Autumnal Equinox, the beginning of Autumn.
Gather a lot of food and share with everyone! Thanksgiving Day is the new Mabon!
Which Goddess has a difficult moment during Mabon, thus representing the beginning of Autumn?
The Cornucopia symbolizes the Goddess and the God and is used to carry the harvest to the table.
Why do we say Mabon is "the second and last harvest"?
Winter is coming. Samhain is coming. In Mabon we save part of the harvest because the next one is very far from now.
Why is the Cornucopia a symbol of Mabon?
The Cornucopia symbolizes the Goddess and the God and is used to carry the harvest to the table.
Between which Sabbats we have Mabon?
Lughnasadh is the first harvest; then we have Mabon with the second and last one; then in Samhain, the old winter starts.
Which face of the Goddess is better represented in Mabon?
The Goddess is coming to the Crone face. She's an old lady, the great Witch.
Which is the most common date to celebrate Mabon in the northern hemisphere?
It's around March 20th every year. The exact calculation may vary around March 20th, but it is established like this so we have no confusion.
Mabon Sabbat Quiz
Autumnal Witch!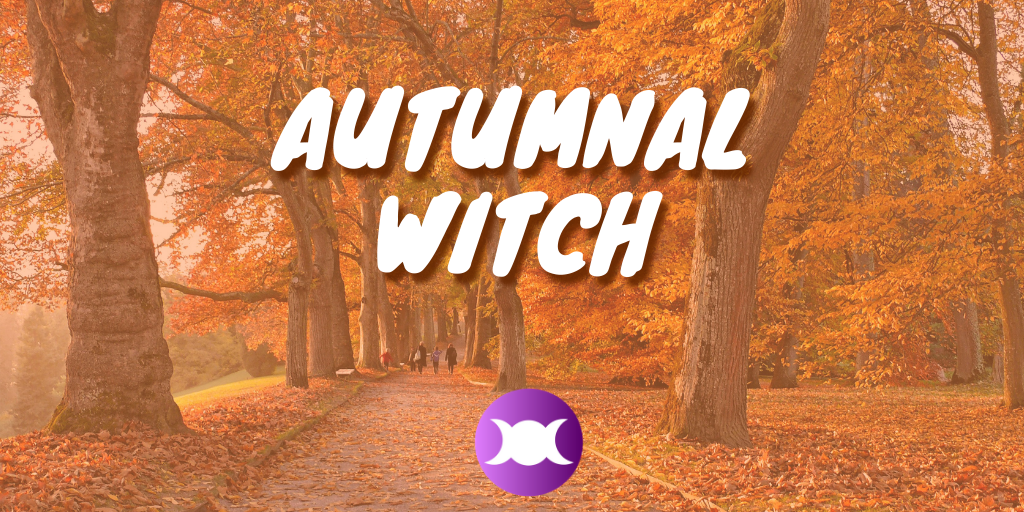 Congratulations! You are an Autumnal Witch, ready for the prosperity, abundance and thanksgiving spells!
Transforming Witch!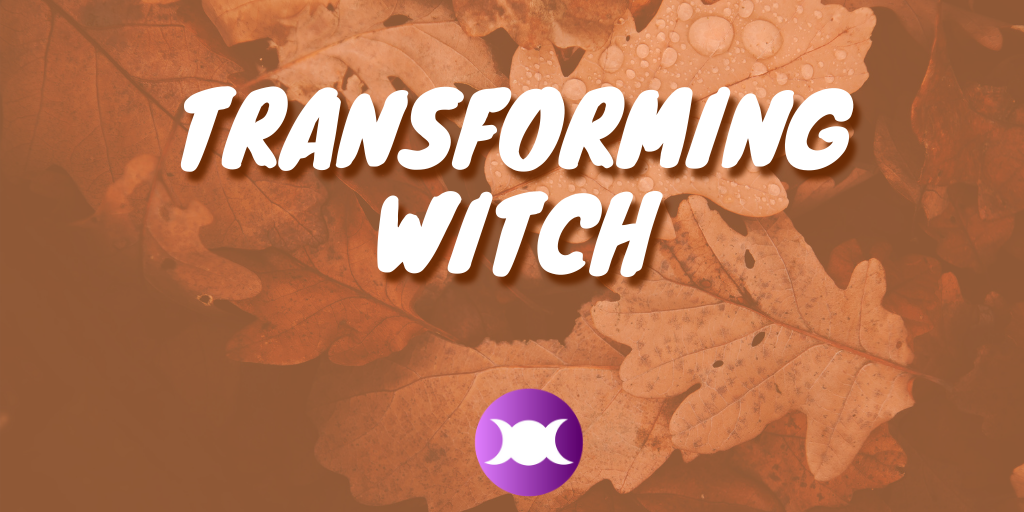 You understand the energy of Mabon and you are able to perform the best spells!
Thug Witch!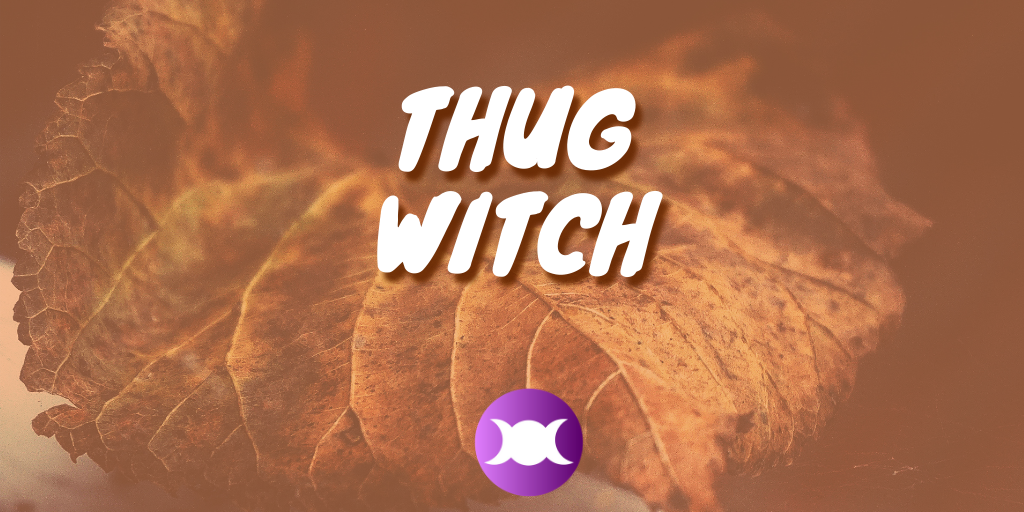 You craft your spells, rituals, hexes (!) and don't really care about traditions or celebrations.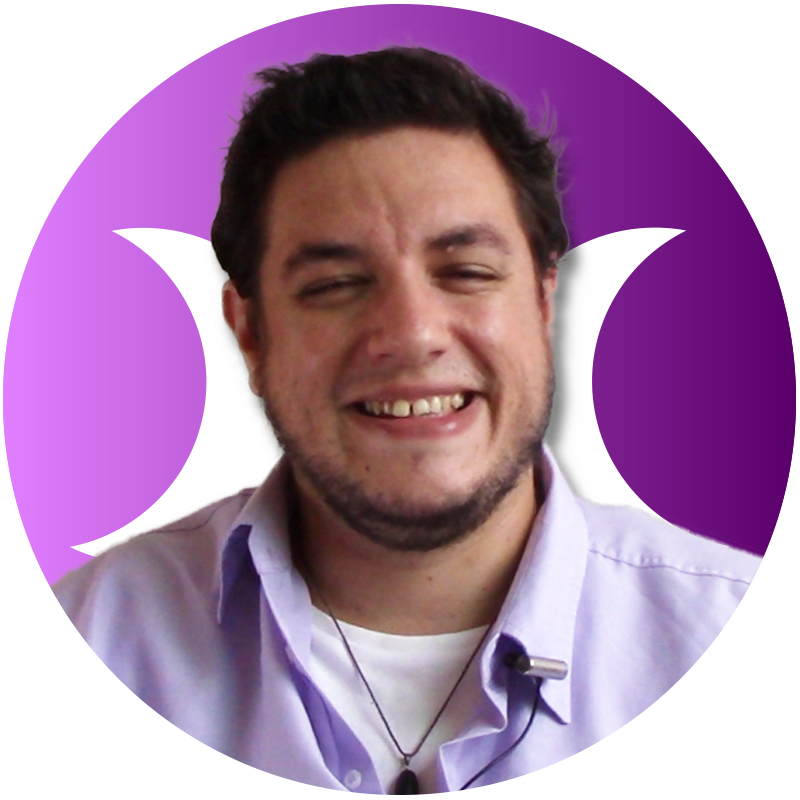 I'm Daniel, Pagan and Witch. I created Santuário Lunar to help spreading the Goddess's magic and her manifestations. I also created Trismegistia to offer pagan music with New Age style.