Last Updated on / Atualizado em
by DanFF
It requires a lot of talent, time and funds to produce a short film. We all know that. And this is the main reason for this post! There's a project on Seed&Spark to crowdfund an indie short film, full of Irish Mythology, called TETHERED.
TETHERED is an original story which combines 1980's fantasy visual style and Irish Mythology and Folklore! While I'm writing this post, there are only 12 days to give your support (it ends on December 12th).
So please, access the link below, support this incredible idea and share with your friends!
Click here to learn more about TETHERED and support the project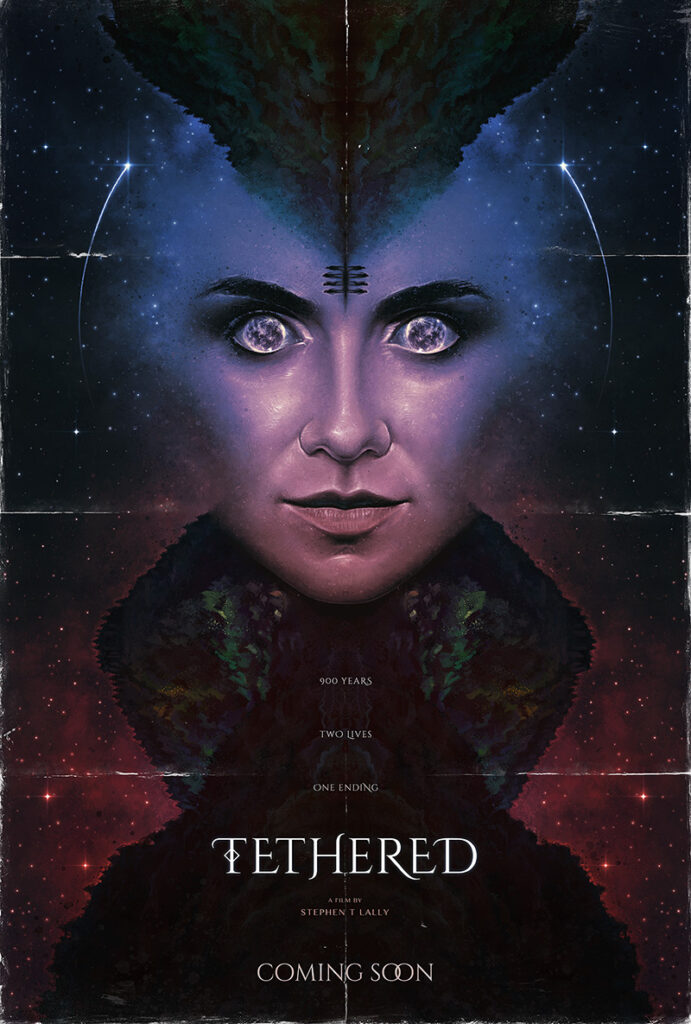 Below there's an image to keep in your Pinterest folder. It will always inspire you and help to promote the film: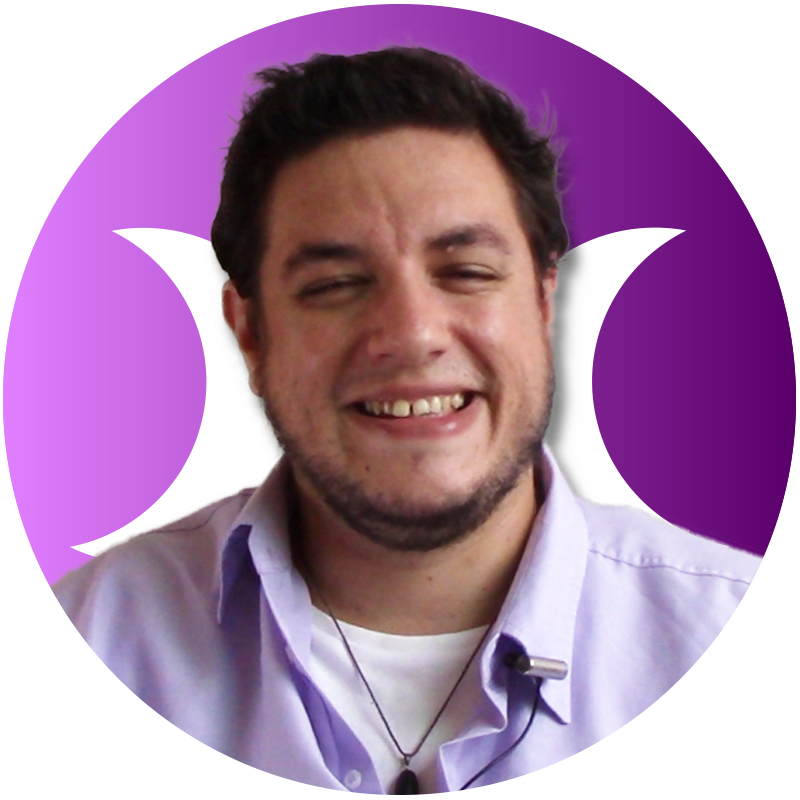 I'm Daniel, Pagan and Witch. I created Santuário Lunar to help spreading the Goddess's magic and her manifestations. I also created Trismegistia to offer pagan music with New Age style.