Last Updated on / Atualizado em
by DanFF
Test your Witchy knowledge about Imbolc Sabbat with this quiz! There are 10 questions for you!
In case you need some review, do check Imbolc Sabbat and Imbolc Ritual posts.
You can also read all about the The Wheel of the Year and the 8 Sabbats if you wish.
Share to your friends to see if they can beat you!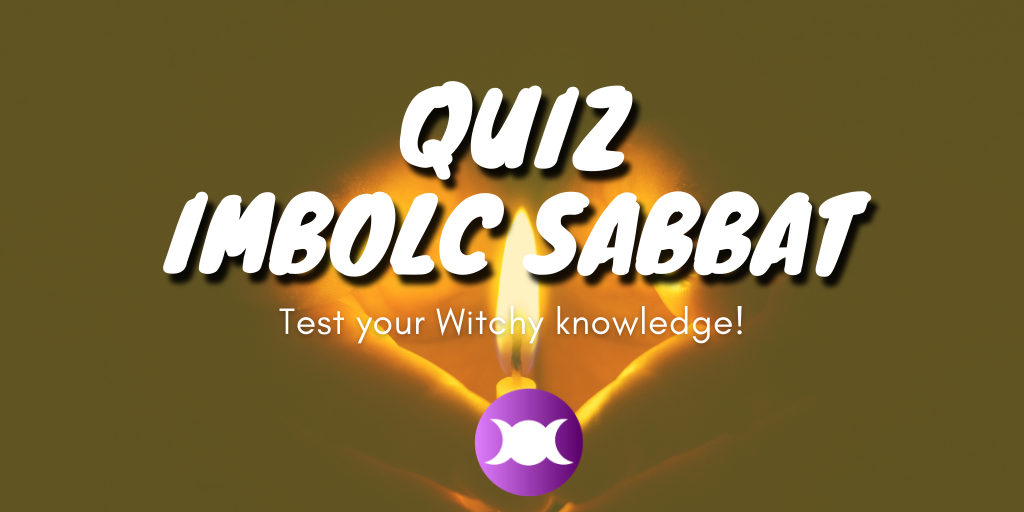 Imbolc is the period in which the Sun God is growing. He is being breastfed by the Goddess.
When is Imboc celebrated?
Imbolc happens right after the Winter Solstice. It is still cold.
Which other name is attributed to Imbolc?
After the Christianization process, Imbolc became Candlemass.
Which Goddess is mainly celebrated in Imbolc?
Brigid is linked to Imbolc. Her fire is kept lit and many offerings are made to her, including the confection of a Brigid Cross.
Milk and Honey are traditionally associated with Imbolc
What are the rituals of Imbolc for?
Firstly, we show gratitude for the rebirth of the Sun God. Then, we celebrate his growth and the idea of a renewed earth (Spring).
Why are yellow and white associated to Imbolc?
Yellow, or golden, is associated with honey and white with milk, the two main "ingredients" of Imbolc.
Between which Sabbats we have Imbolc?
In Yule the Sun God is reborn. Then, in Imbolc, he grows up. In Ostara, he is a young man.
Which of these activities are common in Imbolc?
Pouring milk and honey on the earth is a way of thanking the Goddess and asking for a fertile period to come.
Which is the commonest date for celebrating Imbolc in the Northern Hemisphere?
Imbolc happens around February 2nd in the Northern Hemisphere.
Imbolc Sabbat Quiz - Test your witchy knowledge
Candle Witch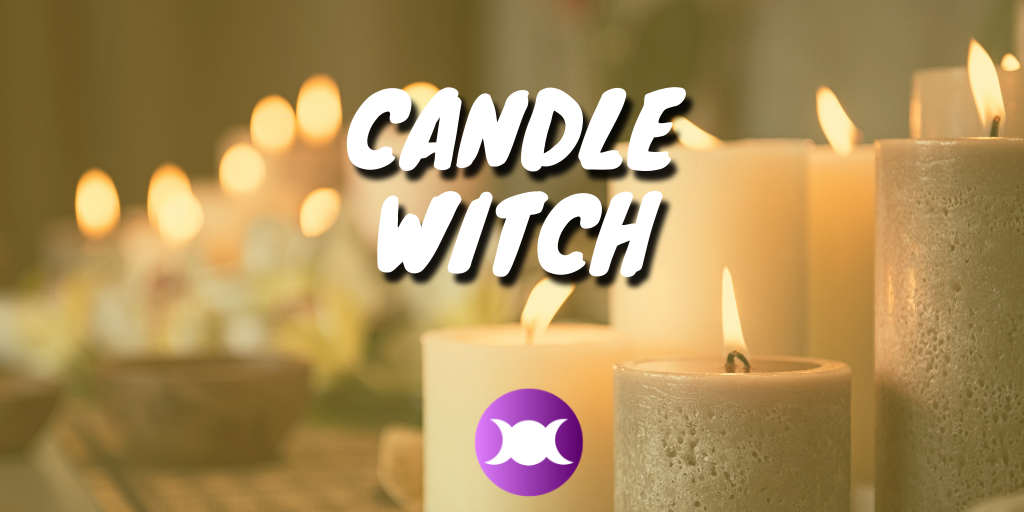 You understand all about Imbolc and cast great spells with your candles!
Light Witch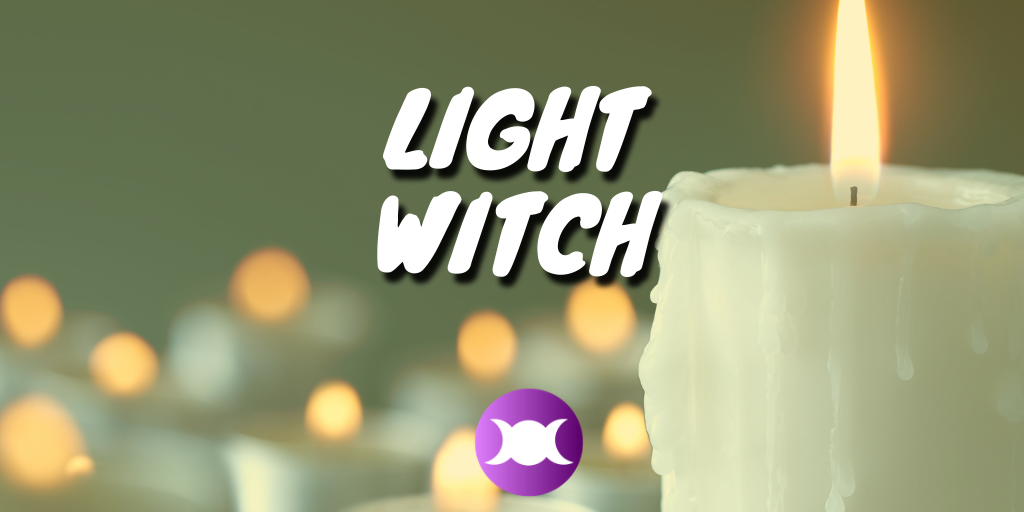 You understand the energy of Imbolc and know your way with candles and fire. You bring light to the dark!
Thug Witch
You don't really care about traditions, but you're great with your spells!