Last Updated on / Atualizado em
by DanFF
Learn how to summon Aphrodite, connect with the Goddess, and praise the magic she brings is a very intense experience. Although Aphrodite is the Goddess of beauty, love, and sex, she also has an impulsive, angry and vengeful dark side.
Before summoning Aphrodite, you must be aware that she will awaken in you these both sides. Therefore, control is needed so that the dark side does not outlast the other side.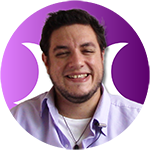 Hello! How are you? Do you already know my YouTube channel?
All content is free!
Visit the channel, subscribe and leave a comment there. I reply all!
Prayer to Aphrodite
Aphrodite, like other Greek Goddesses, has an Orphic Hymn dedicated to her. This hymn can be recited in the form of a prayer to the Goddess, praising her attributes, her beauty, and her deeds.
Get to know the Orphic Hymn to Aphrodite and listen to a recited version by touching the image below.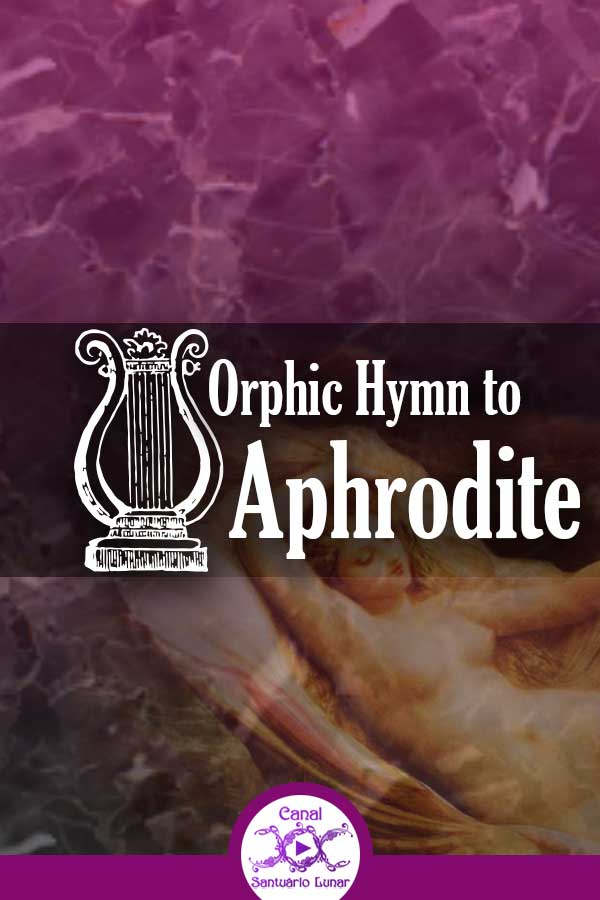 How to summon Aphrodite for a Love Spell
To summon Aphrodite and cast a love spell, you can start by creating an altar for her and offering roses, shells, perfumes, and fruits. Essential oils and energising incense are also welcome. In fact, everything which is aphrodisiac belongs to Aphrodite.
Now that you've made an altar, continue with Aphrodite's Love Spell.
Take a moment from your day and take a relaxing shower. If you have a bathtub, add petals and essences to improve the bath. Light red and pink candles and focus on the flames as you watch your own body and connect with Aphrodite.
Call the Goddess and praise her beauty. Now praise your own beauty.
You can decorate the environment with some rose quartz pieces as well.
When you are done bathing, use a body oil that makes you feel more attractive.
If you are already in a relationship, you can do this ritual before a date. If you are not already in a relationship, do it and be prepared for the attention you are going to grab.
Thank the Goddess and enjoy.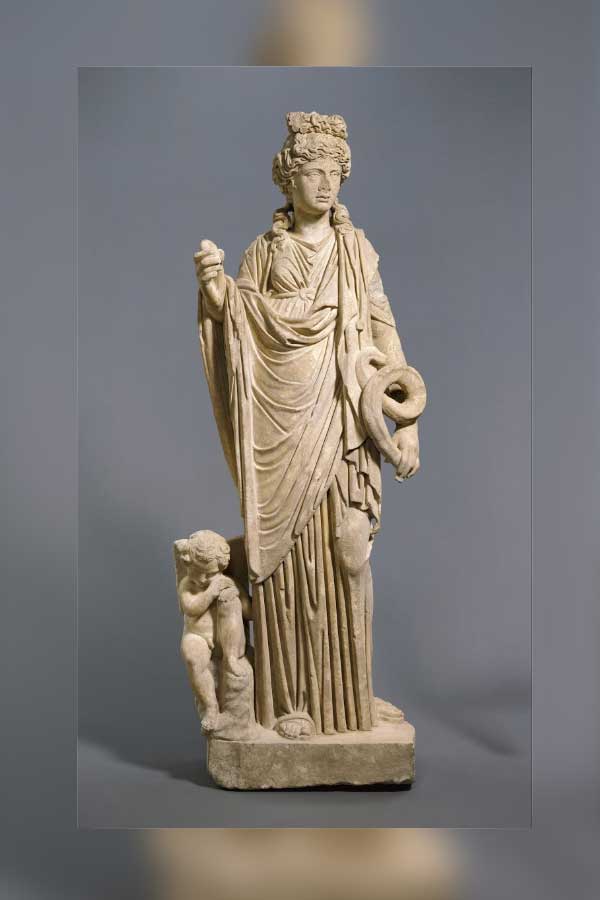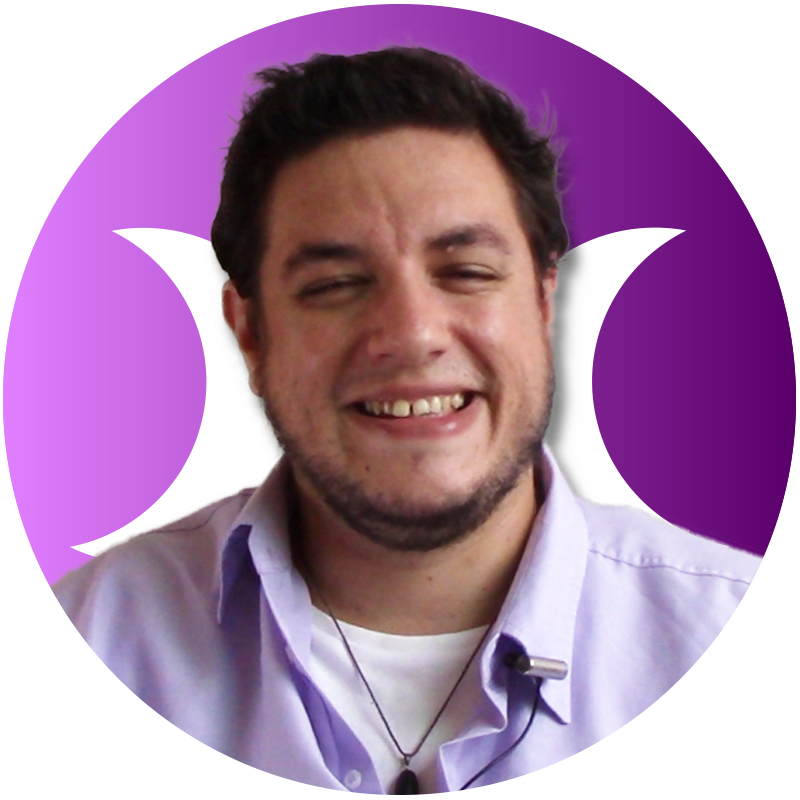 I'm Daniel, Pagan and Witch. I created Santuário Lunar to help spreading the Goddess's magic and her manifestations. I also created Trismegistia to offer pagan music with New Age style.