Last Updated on / Atualizado em
by DanFF
In this post you'll learn a great Full Moon Ritual for reaching your goals and manifesting everything you wish.
You can perform this Ritual during any day of the Full Moon phase, but do it preferably during the first night.
You can perform this ritual if you practice natural witchcraft, traditional witchcraft and / or Wicca.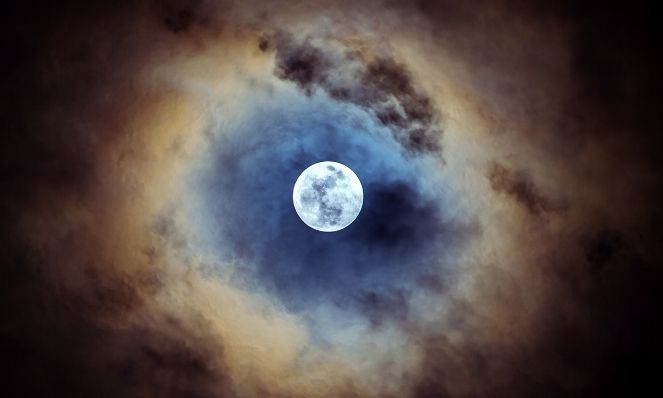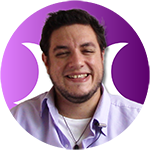 Hello! How are you? Do you already know my YouTube channel?
All content is free!
Visit the channel, subscribe and leave a comment there. I reply all!
Full Moon dates for 2021
Firstly, before we learn the ritual itself, let's check the Full Moon dates for 2021.
I can tell you in advance that we'll have some Super Moons and a Blood Moon (also known as a Total Lunar Eclipse)!
Here they are:
January 28th
February 27th
March 28th
April 27th (Super Moon)
May 26th (Super Moon, Blood Moon and Seasonal Blue Moon)
June 24th (Super Moon)
July 23rd
August 22nd
September 20th
October 20th
November 19th
December 19th
Pay attention to these dates and get the materials ready for each ritual!
Full Moon Ritual – Tutorial
For this Full Moon Ritual, you are going to need: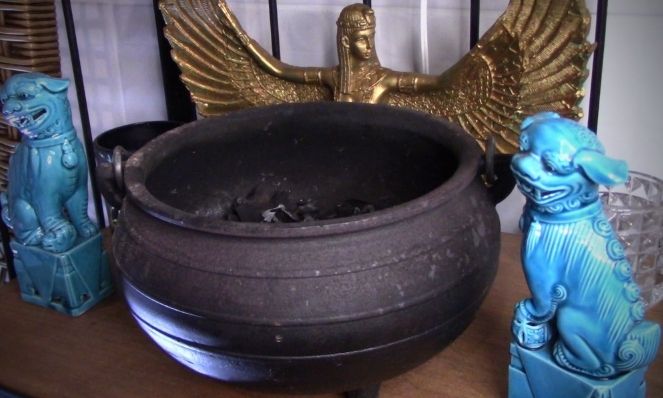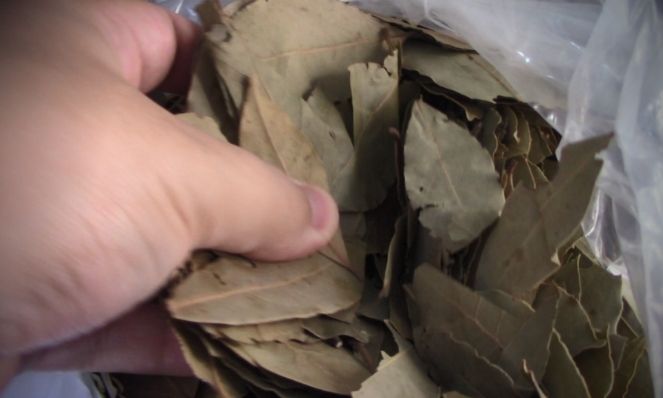 How to start the Full Moon Ritual
Total Time: 30 minutes
On the first night of the Full Moon phase, get the items
Fill your Cauldron with a lot of Bay Leaves
Go outside or stay somewhere safe inside the house (the bathroom for example)
Soak the Bay Leaves with alcohol or other liquid that can facilitate the burning process
Soak the tip of your Wooden Spoon with the alcohol too
Use the lighter to ignite the tip of your Wooden Spoon
Use the Wooden Spoon to start the fire in the Cauldron
Sit closer to the Cauldron
Start invoking the Goddesses or Deities you are familiar with
Thank them for everything you've got
Use the Wooden Spoon to steer the burning leaves, so that more of them can burn too
Steer them gently, so you won't put out the fire
Now ask the things you wish to manifest
Ask them in detail while you keep steerring the burning leaves
When all the leaves are burned, steer your Wooden Spoon 3 times clockwise over the Cauldron and say the following
Thank the Goddesses / Deities.
Spells for each Moon phase
You can find this and other spells and rituals for each of the Moon phases in our free ebook.
Free EBOOK in PDF
Download "The Book of Moon Spells" for free in PDF format!
Save this post to your Pinterest folders!