The Oracle from Santuário Lunar connects you to the Goddess who can help you now.
If you want to know more about the one that appears on your card, please use the link(s) below the message she brings.
What would you like to know?
Find out which Goddess will help you
Read the Goddess's message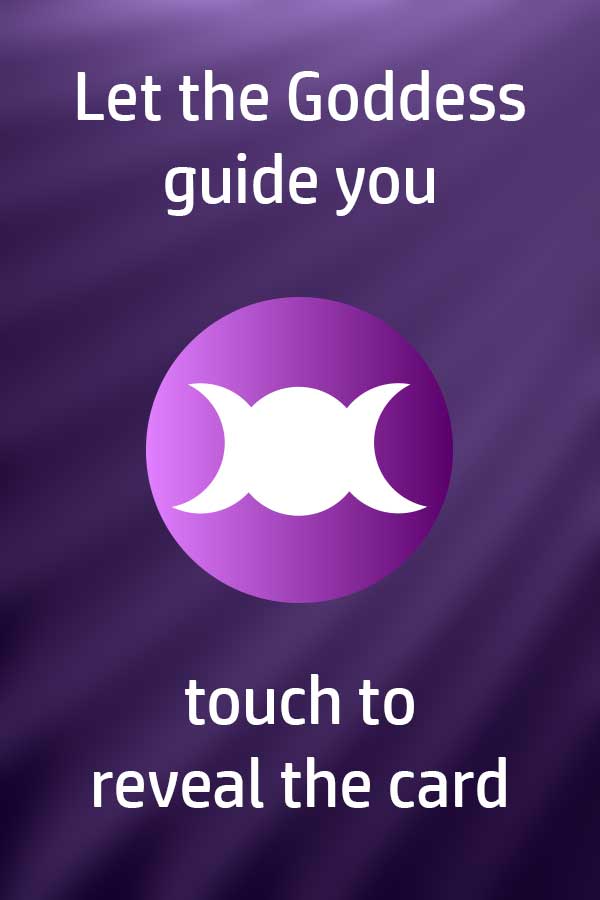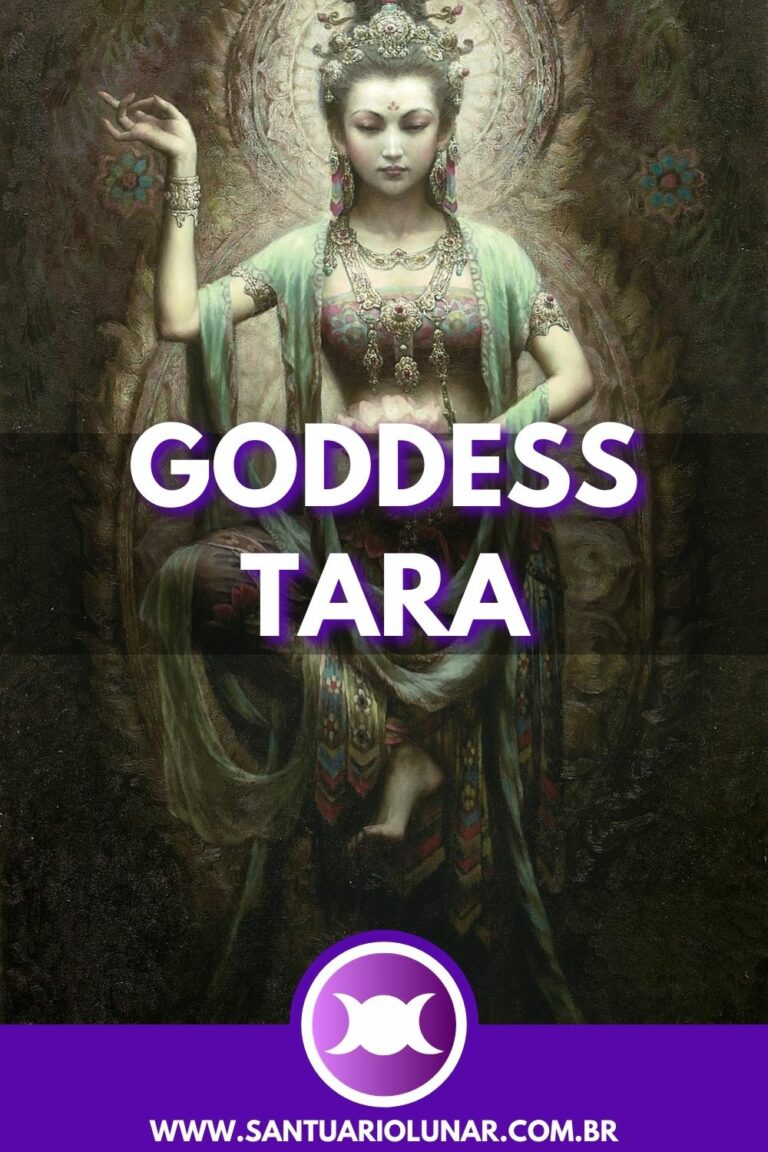 You are able to heal the pain and your own wounds.
FOLLOW o Santuário Lunar