In this post, you will learn how to do an easy healing spell jar to heal diseases and general pain.
This spell is very simple and requires only a few items that are easy to find.
At the end of it, you will have a small jar, a kind of witch bottle (aka spell bottle), which should be kept and used whenever necessary.
Let's learn?
MY EXPERIENCE WITH THIS HEALING SPELL
In 2015, I had a small jar with this healing spell ready. safely kept.
That year I had a panic syndrome crisis for the first time.
At the time we didn't know what it was. However, due to the symptoms, everything indicated it was appendicitis.
I remembered this stored healing spell and used the liquid everywhere I was in pain.
So, a few hours after using the spell the pain disappeared completely and then other symptoms appeared, confirming that it was a panic attack.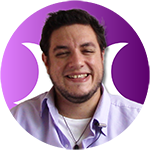 Hello! How are you? Do you already know my YouTube channel?
All content is free!
Visit the channel, subscribe and leave a comment there. I reply all!
HOW TO make an easy healing SPELL jar TO CURE DISEASES AND PAIN
For making this spell you are going to need:
Rosemary – can be dehydrated, fresh, or in essential oil form;
Eucalyptus – can also be dehydrated, fresh, on in essential oil form;
Grain alcohol;
A small jar / bottle / pot to keep the spell. I like these small jars with a cork lid!
Candle and/or incense (optional)
Green dye (optional)
Below are suggestions for buying one or more of the items if you don't have them. Using the images below you collaborate with the website. Some items have unlimited free shipping when you become an Amazon Prime customer.
---
Click here to get 30 free days of Amazon Prime – including Prime Video, much better than Netflix!
---
With these ingredients in hand, we will make a kind of Witch Bottle. We are going to create a little jar that will contain this healing spell and, whenever you feel a problem approaching, you will use a little of the content.
Keep it in mind that you must look for a doctor. If symptoms persist, look for yours.
DIY step by step
Learn how to make this easy healing spell jar:
Total Time: 30 minutes
Sort all ingredients and make them available
Preferably, place each one on a table where you can see them all. The amount of rosemary, eucalyptus and cereal alcohol will depend on the size of your jar.
If you are going to light a candle and / or incense during the spell, do it now
You can also dedicate to some healing-related deity like Goddess Tara for example.
Put the Rosemary inside your jar
Calm down, feeling the energetic power of Rosemary.
Put the Eucalyptus in your jar
Do this by feeling the purifying energy of Eucalyptus.
Fill the jar with cereal alcohol
Fill it.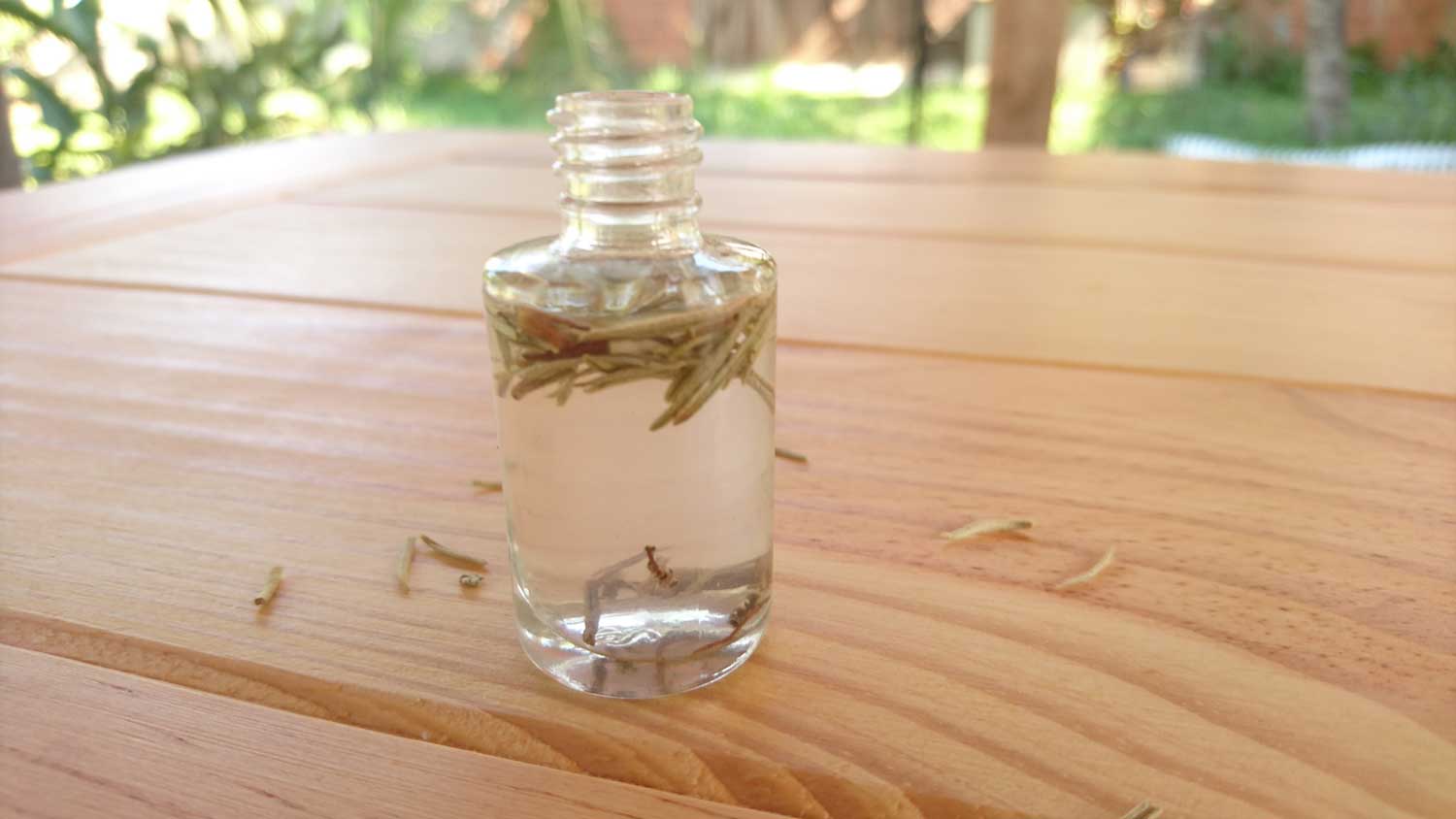 If you want to give it a color, use food coloring.
I like to give the green color to this spell. Other colors related to healing can be: purple, yellow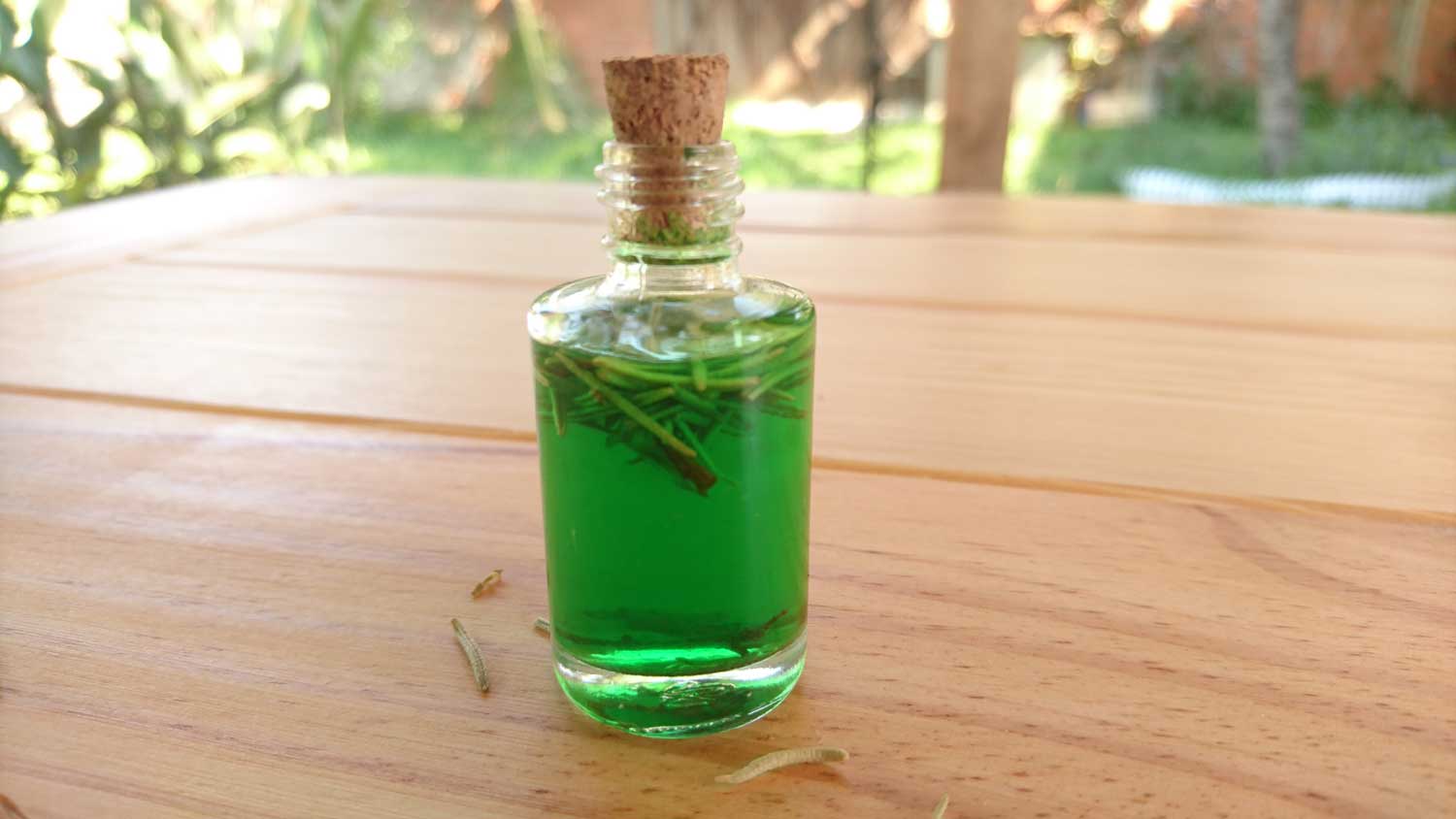 Dedicate the jar to Goddess Tara, goddess of healing.
You can even chant her mantra in this step.
Lid it.
Just put the lid on. Unlike other types of jars, do not seal this one with candle wax.
Store the jar in a dark place and leave it there.
Just get it if you need to use it.
If you lit the candle, let it burn to the end.
The same goes for incense.
Now that you have your healing spell ready, keep it safe.
If you still don't have a specific place to store your witchcraft, leave it in a common closet.
You will only pick it up and open the lid when you need it.
Drop some liquid on your finger and spread it over the region affected by the disease or the symptom of the disease.
Do it as many times as you feel necessary.